Russian Central Bank drops key rate to 10%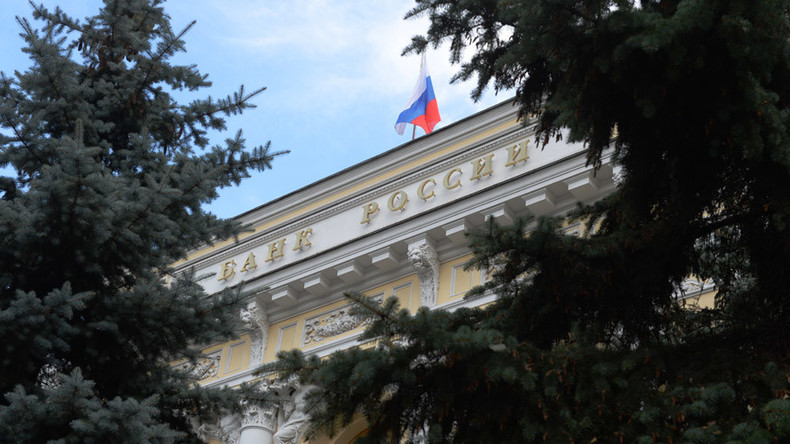 The Central Bank of Russia has cut the country's key lending rate by half a percentage point to 10 percent, the lowest rate since Russia plunged into recession in 2014. The regulator explained the move as an attempt to fortify the inflation slowdown Russia is seeing this year.
Read more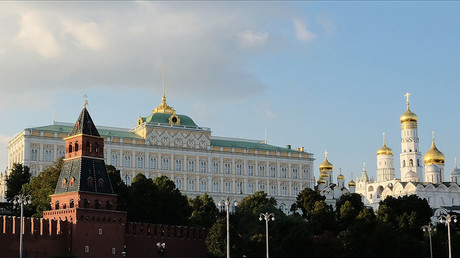 "On 16 September 2016, the Bank of Russia Board of Directors decided to reduce the key rate from 10.50 to 10.00 percent per annum given the inflation slowdown, in line with the forecast decrease in inflation expectations and unstable economic activity. However, for the trend towards sustainable decline in inflation to strengthen, according to the Bank of Russia's estimates, the current value of the key rate needs to be maintained till the end of 2016 with further possible cuts in 2017 Q1-Q2," said the regulator.
In June, the Central Bank cut the key rate from 11 to 10.5 percent for first time in eleven months. This was the lowest rate since the decision to free-float the Russian ruble in November 2014, which led to a historic collapse of the currency to 80 against the dollar and 100 against the euro in a day. The Central Bank of Russia hiked the key rate to 17 percent, and has since steadily reduced the rate.
By keeping the key rate lower and maintaining moderately tight monetary policy, the Central Bank of Russia wants inflation to drop to 4.5 percent by September 2017 and four percent by the end of next year. As of September 12, inflation in Russia stood at 6.6 percent, down from 7.2 percent in July. In 2015, inflation was 13 percent.
Read more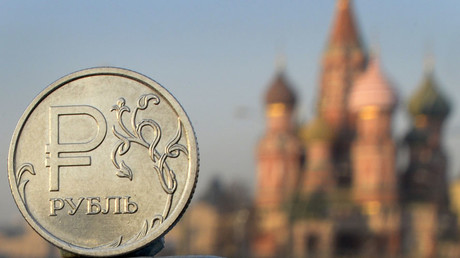 According to the Central Bank, the market is expecting sharper key rate cuts in the future, but predicts inflation to be more than the targeted four percent. However, "in reality, the decrease of nominal rates has a limited capacity, and the economy will maintain moderately tight monetary conditions for quite a long period of time. This is implied by the need to keep positive real interest rates at the level supporting demand for credit that does not raise inflationary pressure and keeps incentives for saving."
The cut in the key rate to 10 percent didn't surprise Russian analysts, who had said lower inflation and a calm situation on the foreign exchange market paved the way for the decision.
Even though such decisions have usually weakened the ruble, the Russian currency didn't show any significant reaction on Friday, trading at 65 against the dollar and 73 against the euro. Russian dollar-backed RTS and ruble-denominated MICEX indices were slightly down, both losing less than one percent.