YouTube to pay more for music in Europe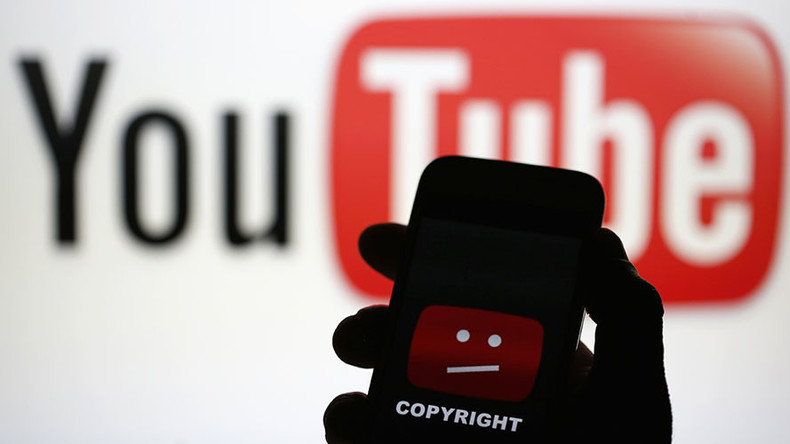 New copyright rules proposed by the European Union will force video sites such as YouTube to pay more to musicians and record companies who have been complaining of lost revenue from piracy.
Read more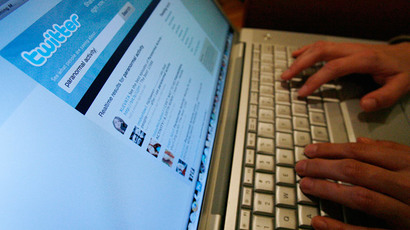 The new rules are aimed at reinforcing the position of rights holders with producers required to tell authors what profits their works have generated. The guidelines are still to be approved by the European Parliament and Council of Ministers.
READ MORE: UK record labels launch unprecedented anti-Torrent campaign
"I want journalists, publishers and authors to be paid fairly for their work, whether it is made in studios or living rooms, whether it is disseminated offline or online, whether it is published via a copying machine or commercially hyperlinked on the web," said the President of the European Commission Jean-Claude Juncker during his annual 'State of the Union' address.
According to the European Commission, YouTube and other sites such as Dailymotion would have an "obligation to deploy effective means such as technology to automatically detect songs or audiovisual works."
UK Music, the body which represents the British music industry, said this week that YouTube, the most popular music site in the UK, was still not paying artists enough for their music.
The Google-owned site has "yet to deliver fair financial returns for rights owners and creators, artists, composers, songwriters and publishers," UK Music said.
YouTube which carries videos and audio content makes money by selling advertising and then divides profits among rights owners. It claims it has paid out over £2.3 billion to the music industry so far.