Russia prepares for gas divorce from Europe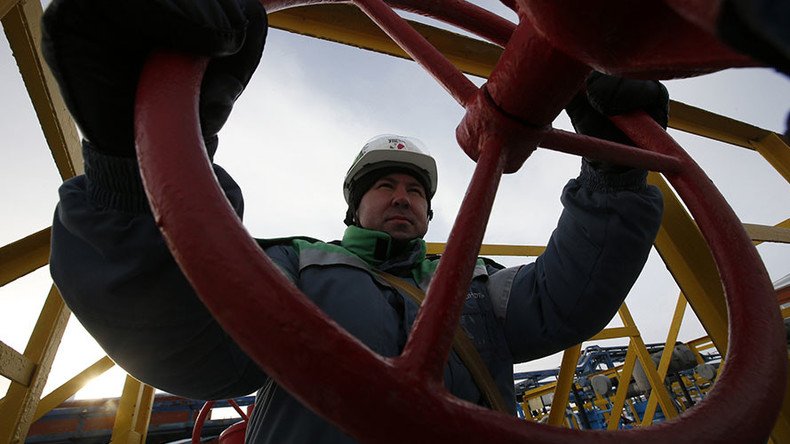 Political tension with Europe and the increasing role of liquefied natural gas (LNG) has the world's biggest supplier looking to increase exports to the Asia-Pacific region, according to Russia's Federal Subsoil Resources Management Agency.
"The crisis in relations between Russia and the West has already led to a reduction in Russian gas exports to the EU and Ukraine...Lower demand for pipeline gas deliveries from Russia's Western partners is not a local problem, but a long-term trend that will have a direct impact on Russia's raw material and trade policies in the coming decades," said the agency in its outlook for the country's mineral reserves development until 2030.
One of the key problems for Russia is LNG getting a bigger share on the European market.
"The significant reduction in the cost of liquefaction of natural gas destroys the monopoly of pipeline systems in transporting gas to consumers. As a result, instead of several regional markets with specific conditions and prices there is now a single global market for natural gas," the document says.
According to the outlook, the problem should be solved by an 800-900 percent increase of gas exports to the Asia-Pacific region. To do this, Russia should increase annual natural gas production to at least 800 billion cubic meters per year.
Some analysts have warned that Asia-Pacific nations have long-term gas delivery contracts, forcing most of the LNG glut to head to Europe.
Gazprom is more optimistic about pipeline gas supplies in the future, saying that European gas demand could grow by 150 billion cubic meters per year by 2035.
Company CEO Aleksey Miller said European facilities for LNG gas reconstitution are running at about quarter capacity, while the Nord Stream pipeline delivering Russian gas through the Baltic Sea to the region saw a load increase despite limitations from regulators.
In August, China's CNPC said Beijing may increase imports of gas from the current 53 billion cubic meters per year to 190-270 billion by 2030. Russia intends to deliver 38 billion cubic meters of gas to China annually through the Power of Siberia pipeline, and is in talks with Beijing to build the Power of Siberia-2 for an additional 30 billion cubic meters of gas.
You can share this story on social media: