Greece wants Russia to invest in its coal industry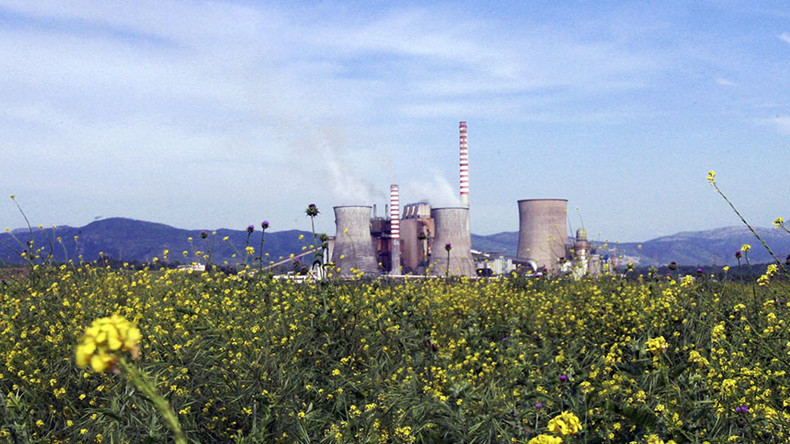 Athens has offered Russia's Gazprom the opportunity to invest up to $900 million in the country's coal industry, business daily Kommersant reports, citing its sources.
Read more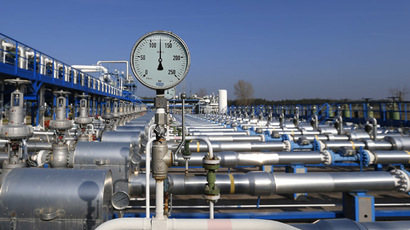 The offer includes the Vevi coal mine in the Florina region of northern Greece as well as the expansion of the 330 megawatt coal-fired Florina Power Station.
Russian Energy Minister Aleksandr Novak said on Sunday that Gazprom is interested in mining for coal in Greece together with its local joint venture. Gazprom's subsidiary Gazpromexport holds a 50 percent stake in Prometheus Gas based in Athens.
"We are talking about a lignite deposit. Gazprom and the Greek company Prometheus Gas, a joint venture, are ready to implement a joint investment project on developing the lignite deposit," Novak said at the Russian-Greek business forum in Thessaloniki.
He added Gazprom was negotiating a raft of energy projects in Greece through affiliated companies.
The project proposed by Greece could settle a thirty-year dispute over compensation related to Athens' incomplete execution of an intergovernmental agreement signed in 1987 with the Soviet Union on gas deliveries.
READ MORE: Russia guarantees supply of 47 bn cubic meters of gas to Greece
Greece failed to build facilities for Russian gas supplies by 1992, as stipulated in the agreement. After that Moscow and Athens agreed that Russian companies would build the coal-fired Florina Power Station instead of the originally planned gas-fired plant as well as two hydroelectric power plants. While the construction of the hydroelectric plants was blocked due to legal issues related to the environment, Russia's Gazprom sought compensation worth about $250 million.