EU extends Russian asset freeze, travel ban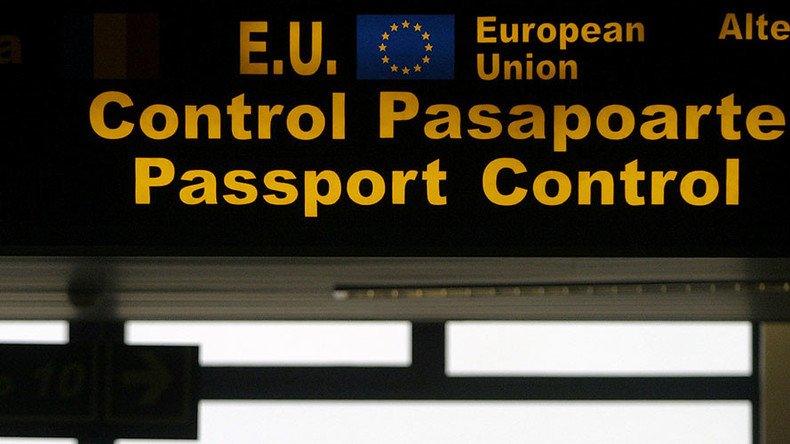 The European Union has prolonged its sanctions against Russia over the conflict in eastern Ukraine and Crimea, Reuters cites diplomats as saying.
READ MORE: US expands list of sanctioned Russian firms
Travel bans and asset freezes covering 150 people and 37 entities have been extended for six months. The initial ban was due to expire on September 15.
The EU sanction list includes leading Russian officials, businessmen, and people reportedly involved in the war effort and celebrities who support government policy on Ukraine.
The measures are also aimed at Russian air defense systems producer Almaz-Antey, as well as several enterprises in Crimea that were taken over by the new authorities after the peninsula's reunification with Russia in March 2014.
READ MORE: US anti-Russia sanctions upgrade 'changes nothing' – Moscow

US, EU and their allies introduced economic sanctions against Russia in July 2014. The West accused Moscow of backing the military conflict against Ukrainian government troops in the country's eastern regions and annexing Crimea.
In August 2014, Moscow adopted reciprocal measures by introducing an embargo on food products manufactured by countries that joined anti-Russian sanctions.
Since then both sides have extended the measures.
You can share this story on social media: