Loss of Russian market costs Ukraine $15bn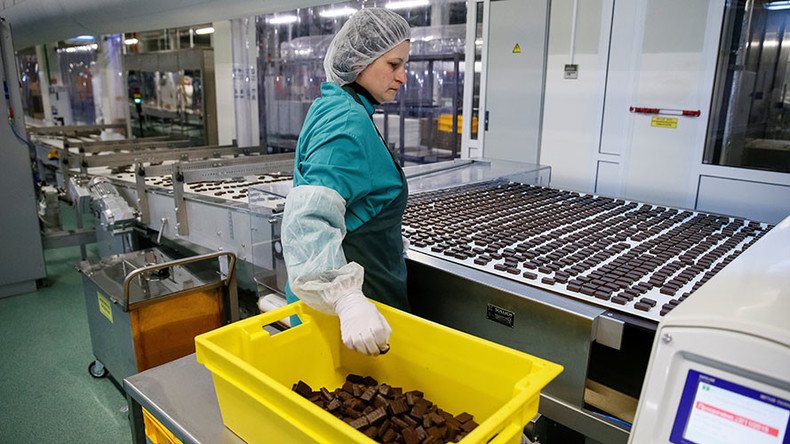 The barring of Ukrainian businesses from the Russian market has inflicted losses on the country of at least $15 billion, according to Ukrainian President Petro Poroshenko.
"Russia's aggressive closure of its market came as an economic shock for Ukraine…We lost tens or even hundreds of thousands of jobs, and this economic aggression is a primary reason for plummeting living standards," the president said in his annual address to the country's parliament on Tuesday.
Practically a third of Ukrainian exports went to the Russian market but at the moment the share is plunging, according to Poroshenko.
"Russia's share of Ukrainian exports currently stands at nine percent and is falling," he said.
Russia and Ukraine were trading in accordance with the free trade agreement between CIS countries before the EU-Ukraine arrangement on a free trade zone came into effect in January.
After that Russian President Vladimir Putin signed a decree to suspend the free trade treaty with Ukraine from the beginning of this year. Putin said Kiev's move to open its borders to the EU compromises Russian interests and economic security. Moscow is concerned that without such a barrier, Ukraine could illegally supply embargoed European goods to Russia.
The Kremlin also banned food imports from Ukraine in response to the country joining anti-Russian sanctions.
In response, Ukraine banned Russian food products from January 10 this year. They include pastries, chocolates, meat, fish, coffee, black tea, cigarettes, beer, and other products.
You can share this story on social media: