Russian market for goods from Ukraine shrinking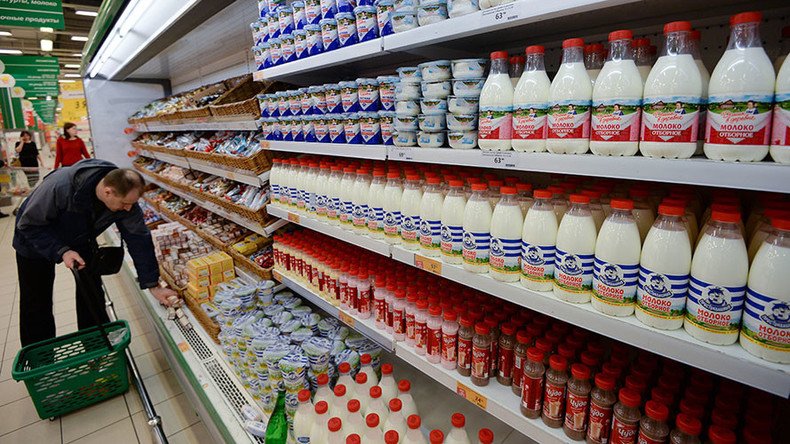 Ukrainian exports to Russia have contracted to less than nine percent of the country's total trade, according to Russia's Economic Development Ministry.
"The European Union has been Ukraine's main trade partner over the last five months with 39.4 percent of the country's exports. Ukraine's share of the Russian market is now 8.8 percent," the report says.
READ MORE: Kiev blames 'Russian aggression' for Ukraine's skyrocketing inflation

Exports to Russia started falling two years ago following the overthrow of Viktor Yanukovich's government. Since then Kiev has refocused trade towards the EU.
Previously, exports to Russia made up 30 percent of the country's trade. In January, Ukraine's Trade Ministry reported cross border trade had dropped to 12.9 percent within the first nine months of 2015.
READ MORE: Kiev points finger at Moscow over Ukraine GDP contraction
Kiev has also faced a significant fall in profits of nearly $600 million, according to Trade Minister Aivaras Abromavichus. Sales of the Ukrainian products to the EU saw an overall percentage increase, the minister said.
However, rise in exports to European countries will not make up for the losses from the broken trade relationship with Russia, according to Russia's Trade Ministry. Trade between the two countries has decreased by 11.5 percent during the first five months, compared to the same period last year, and is worth $13.7 billion.
You can share this story on social media: