Record UK services index surge eases Brexit concerns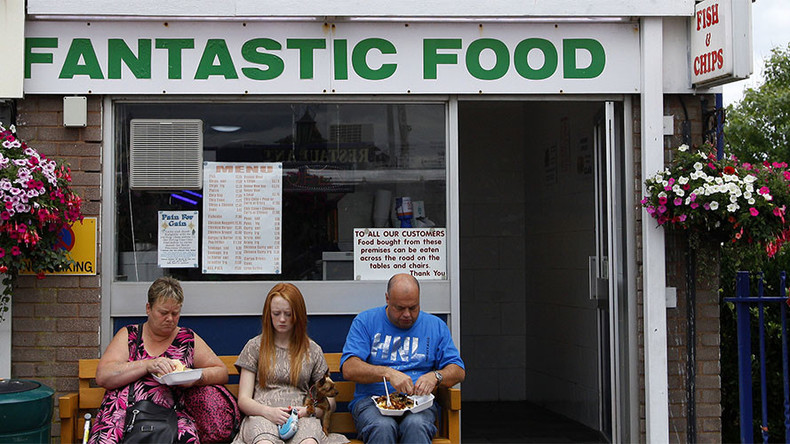 The British pound has jumped to a seven-week high against the US dollar after the UK service sector bounced back last month from a decline caused by June's vote to quit the European Union.
Read more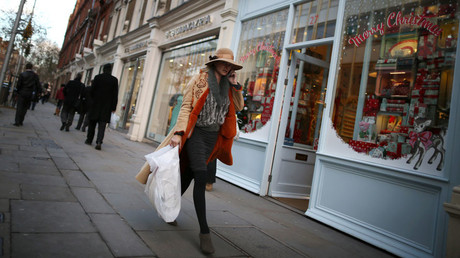 After a sharp contraction in July following the post-Brexit turmoil Britain's service industry has enjoyed its biggest monthly increase in two decades with the PMI index surging to 52.9 in August from a seven-year low of 47.4.
Experts had expected the August index to reach 50; showing activity for a sector that makes up about 80 percent of the British economy has passed the dead season.
A PMI level above 50 indicates business activity growth while a value below marks a slowdown.
"A record rise in the services PMI adds to the encouraging news seen in the manufacturing and construction sectors in August to suggest that an imminent recession will be avoided," said Chris Williamson, chief business economist at London-based IHS Markit.
The report parallels last week's data from the manufacturing and construction sectors, and confirms the opinion the British economy is holding its ground.
"It is too early to say whether August's upturn is a dead cat bounce or the start of a sustained post-shock recovery, but there's plenty of anecdotal evidence to indicate that the initial shock of the June vote has begun to dissipate," Williamson added.
The surprise surge boosted the pound by 0.6 percent on the day to $1.3375. A 0.4 percent decrease in the euro also helped the sterling index climb to its highest level since July 15.
"Services represent a key contributor to the economy and this reading should continue to ease away concerns that the EU referendum outcome would lead to an immediate recession in the UK," said Jameel Ahmad, chief markets analyst at FXTM, adding that the pound could rise a bit before meeting resistance at around $1.3480.