Terror-hit countries to see further fall in tourism – research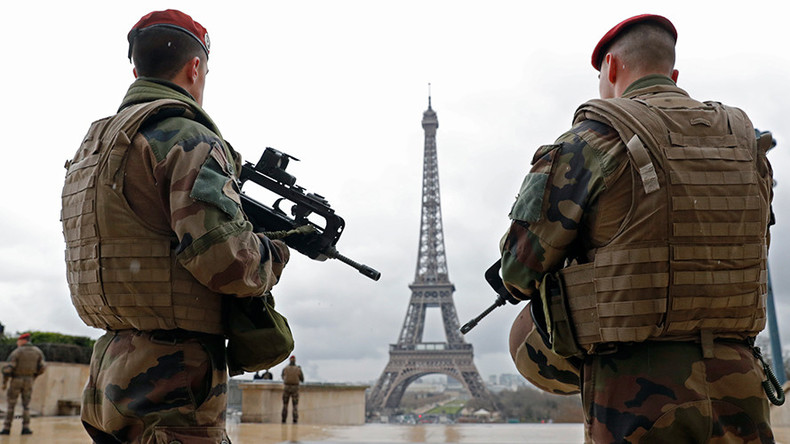 The fear of terrorism will continue driving tourists away from destinations hit by terrorist attacks, according to data from Forward Keys which provides flight reservation statistics.
Read more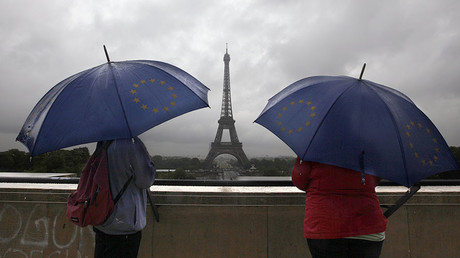 "Travelers create a situation when they decide to visit alternative destinations," said Olivier Jager from Forward Keys talking on the BBC. "Operators and airlines decide to use their aircraft for other routes that allow them to fill their planes," he added.
The research shows Turkey is having the hardest time attracting visitors. Bookings were down 15 percent between August 2015 and July 2016 compared a year earlier due to a series of terror attacks and July's failed coup.
According to Forward Keys, bookings for the last four months of this year are expected to be down 52 percent compared with the same period in 2015.
Terrorist attacks are also taking their toll on the world's top tourist destination France, the company said. It forecasts bookings will fall by nearly 20 percent from September to December. It added the number of terror attacks in the country, which started with the Charlie Hebdo shooting, led to a decreasing trend in international arrivals there. The Paris shootings have worsened the situation.
France has suffered an accumulated year-on-year decrease in tourism of 5.4 percent between August 2015 and July 2016, says Forward Keys. Paris has suffered the worst decline, down 7.5 percent over the same period.
The research suggests Spain, Portugal and Italy are the favored substitute destinations in southern Europe. The data showed that during the first seven months of this year, the available flight seats to Spain from the UK increased by almost twenty percent compared with the same period a year earlier. Travel to Portugal increased by 12 percent.
Data from Forward Keys suggests popular Tunisia, which has also been hit by a series of terror attacks, is starting to recover. International arrivals for the coming quarter are up by 13 percent compared with the equivalent period last year. The country saw an almost 40 percent drop between August 2014 and July 2015.
According to the Tunisian Tourist Board there has been an increase in the number of visitors from Algeria and Russia.
The number of Russian tourists visiting Tunisia has more than doubled, at 131,434 between July 2014 and July 2016. Tourism from Algeria has tripled from 65,000 visitors in 2014 to 194,370 over the same period.