Ukrainian bank to sue Russia for $1bn over lost Crimean assets & business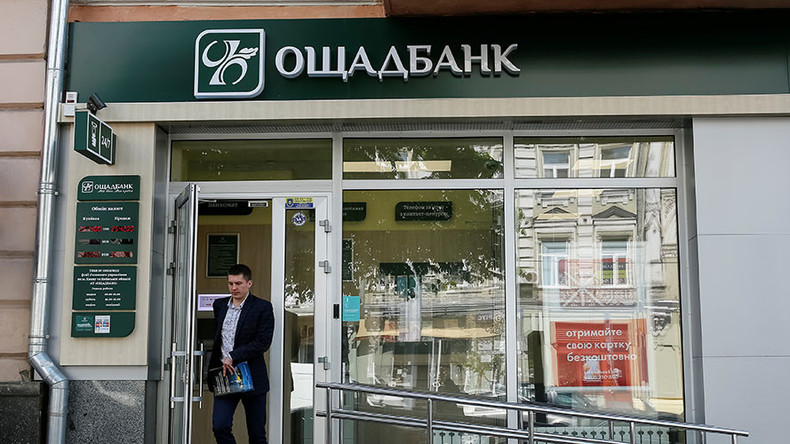 The state-owned Oschadbank of Ukraine intends to sue the Kremlin in the Permanent Court of Arbitration for an estimated loss of $1 billion from its Crimean business.
Read more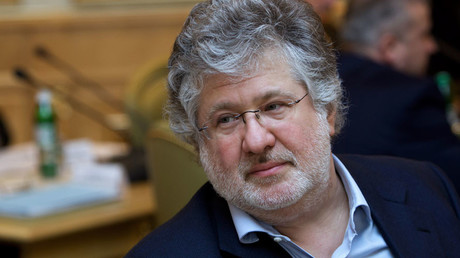 In July last year, Oschadbank notified Russia of its claims. Six months later, with no response, the bank filed a lawsuit in the Stockholm arbitration court.
Kiev threatened that if Moscow continues to ignore the case, the process will be carried out without its participation and at an accelerated pace. In this case, the final decision could be expected by the end of March 2017, the bank said.
Since Crimea's reunification with Russia in 2014, Ukrainian banks, including Oschadbank, have refused to return money to local depositors. In response, the local authorities began selling Ukrainian bank assets.
Last month, the Crimean authorities announced the sale of $30 million worth of assets belonging to Ukrainian oligarch Igor Kolomoisky who owned another bank on the peninsula, Privatbank. According to officials, the money will be used to compensate depositors.
In February, the spokesman for the Russian depositor protection fund Andrey Melnikov said Crimean borrowers of Oschadbank and Privatbank had the right not to repay loans from the Ukrainian banks. According to him, it is senseless for these banks to come to the Crimea and demand loan payments, as they owe deposited money to Crimeans.
Crimea voted for independence from Ukraine and to rejoin Russia in a referendum on March 16, 2014. The decision was backed by about 97 percent of voters, with an 83 percent turnout.