Crimea to sell Kolomoisky's assets to compensate swindled depositors of his bank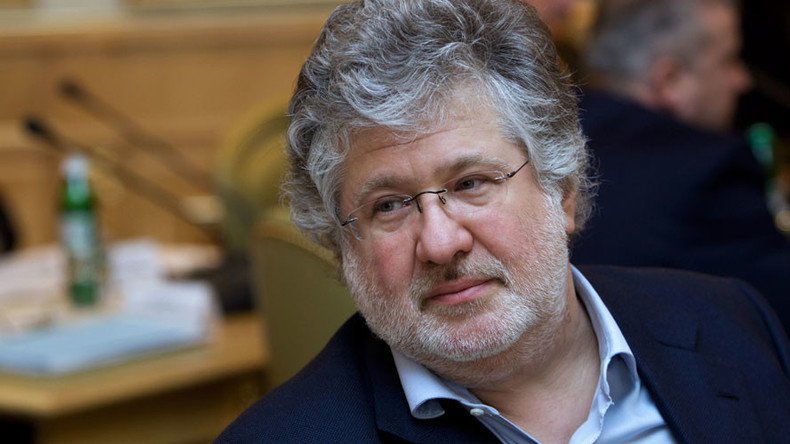 Twenty businesses formerly owned by Ukrainian oligarch Igor Kolomoisky will be sold by the Crimean authorities. The region's government is seeking to compensate people who lost money in Ukrainian banks, mostly Kolomoisky's PrivatBank.
Crimea's Deputy Speaker Konstantin Bakharev says the oligarch's assets will be sold by year-end for 2 billion rubles (about $30 million).
"The money will be transferred to the depositor protection fund for compensation payments to residents of the Crimea, whose deposits in the Ukrainian banks exceeded 700,000 rubles ($10,500)," he said.
Bakharev added the republic has already raised 1.5 billion rubles ($23.5 million) from the sale of Kolomoisky's assets. The majority of the tycoon's assets are hotels or summer camps for children.
Crimea became part of the Russian Federation after the people voted to leave Ukraine in March 2014. After the referendum, Ukrainian banks, headed by Kolomoisky's PrivatBank, refused to return deposits of 200,000 Crimeans. The Russian state fund for deposit protection has agreed to compensate deposits under 700,000 rubles ($10,500), while bigger depositors are being compensated from a fire sale of Kolomoisky's assets on the peninsula.
Forbes estimates Kolomoisky to be the second richest person in Ukraine after industrial magnate Rinat Akhmetov with a net worth of $1.4 billion.
You can share this story on social media: