Big banks buckle down to build better bitcoin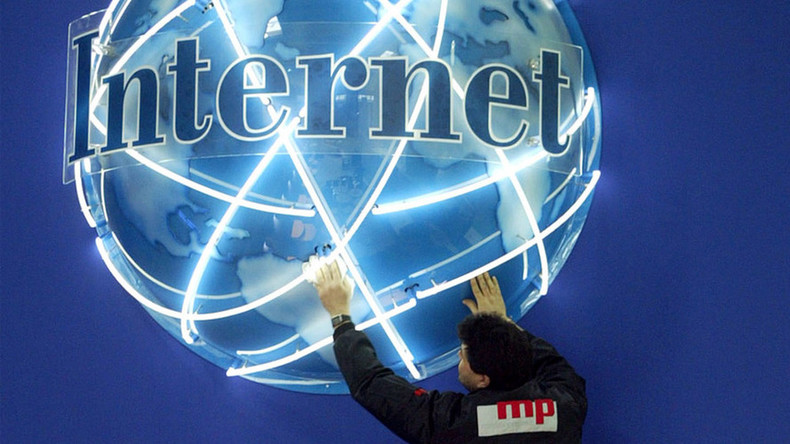 UBS, Deutsche Bank, Santander and BNY Mellon have partnered up to create a new digital currency to facilitate intra-bank settlements, the FT reports. The cryptocurrency will use blockchain technology underpinning the Bitcoin.
The banks are working with London-based blockchain startup Clearmatics, and the official launch is expected in 2018, according to the media.
"Today trading between banks and institutions is difficult, time-consuming and costly, which is why we all have big back offices. This is about streamlining it and making it more efficient," Julio Faura, head of R&D and innovation at Santander told the FT.
All four banks are members of the 50-strong R3 consortium of financial institutions exploring ways of blockchain usage in the financial system.
"You need a form of digital cash on the distributed ledger in order to get maximum benefit from these technologies. What that allows us to do is to take away the time these processes take, such as waiting for payment to arrive. That frees up capital trapped during the process," said Hyder Jaffrey, head of financial technology innovation at UBS.
According to a report by a consulting firm Oliver Wyman, the world spends up to $80 billion every year to clear and settle trades.
If implemented, the new cryptocurrency would be the first to be used officially between major financial institutions. The concept resembles the IMF's Special Drawing Right (SDR), introduced in 1964. Based on a basket of currencies (the US dollar, euro, the Japanese yen, pound sterling and the soon to be joined Chinese yuan this October), it is used to supplement the IMF's member countries' official reserve. As of March 2016, 204.1 billion SDRs equivalent to about $285 billion had been created and allocated to countries.