Users of hacked bitcoin exchange may be forced to share loss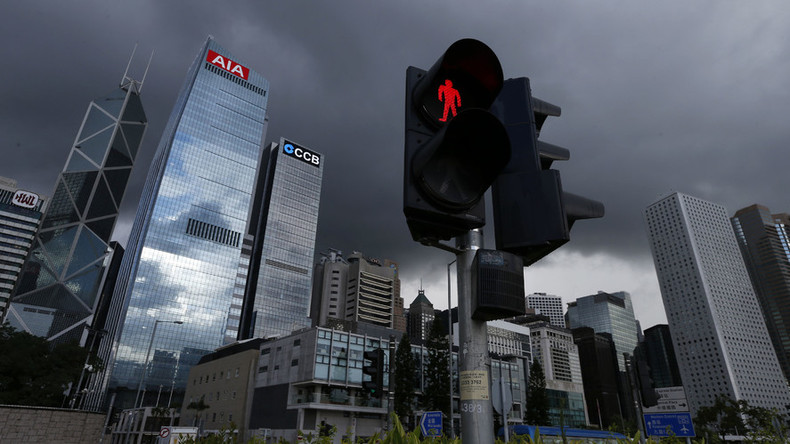 Hong Kong-based bitcoin exchange Bitfinex is likely to spread the $68 million loss from Tuesday's cyber-theft among its clients. This may include users who weren't directly affected by the hack.
"We are still working out the details so nothing is set in stone, however we are leaning towards a socialized loss scenario among bitcoin balances and active loans to BTCUSD positions," a spokesperson of the exchange posted on Reddit.
"More details are to follow tomorrow along with a FAQ answering most of the questions we have been asked over the past couple days," the statement added.
The exchange, known for its liquidity in the US dollar/bitcoin currency pair, did not specify what "socialized loss" means.
On Tuesday, Bitfinex disclosed that hackers stole 119,756 bitcoin, worth $72 million at the time and about $68 million now, from the exchange. Soon after the cyber attack, bitcoin value plunged 23 percent to $465.28 on the BitStamp platform. On Friday, it was trading at $569.84. The cryptocurrency was worth more than $650 at the end of July.
Since its invention in 2008 by a man under the alias of "Satoshi Nakamoto", trading bitcoins has gone mainstream. It can be used to buy coffee, pay for online dating services, and is even available at some ATMs.
This May, an Australian businessman Craig Wright proclaimed himself to be the mysterious Satoshi Nakamoto and is seeking ways to boost his patent portfolio around the cryptocurrency and its technology. Many people remain unconvinced, as Wright hasn't provided significant proof he is the Bitcoin inventor.