Iran ready for crude output freeze talks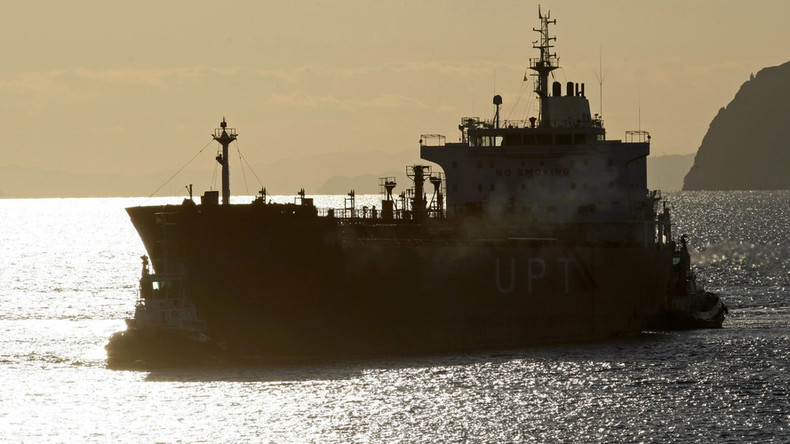 Tehran has told OPEC it will attend talks between the world's biggest oil producers in Algeria in September. Iran's reluctance to talk has been one of the main stumbling blocks to a global production cap.
Read more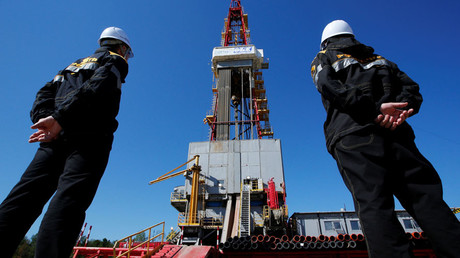 OPEC's third-largest producer has been increasing output after the rollback of Western sanctions in January, aiming to reach four million barrels per day. Iran refused to join a previous attempt to freeze production in April. Talks collapsed after Saudi Arabia said it would not make a deal without its rival at the table.
"Iran is reaching its pre-sanctions production level soon and after that it can cooperate with the others. In general, Iran prefers more actions from the OPEC side rather than just freezing at the maximum production level of all members. If this freezing issue helps prices to improve, Iran by positive words of support, will help," a source familiar with Tehran's stance told Reuters.
July numbers show Iran is getting close to its goal, as production reached 3.6 million barrels per day.
OPEC is scheduled to meet in Algeria next month to hold informal talks on the sidelines of the International Energy Forum. Russia is also attending. After the failure of the recent talks, Moscow is unwilling to discuss any output freeze unless OPEC reaches an agreement within the cartel.
Since Khalid al-Falih replaced Ali al-Naimi as Saudi energy minister in April, the Kingdom has softened its rhetoric about Iran's oil program.
"Negotiations are ongoing. I see positive signs coming from OPEC 'majors'," a senior industry source familiar with the talks told Reuters, referring to Saudi Arabia and Iran.
A possible production freeze has boosted oil prices more than 20 percent this month. On Wednesday, Brent blend was trading near $50 per barrel while US benchmark West Texas Intermediate was above $47.
Market analysts say the oil rally is unlikely to continue, as the global glut persists.
Additionally, a rise in oil prices can revive US oil production, mitigating the effect of an output cap elsewhere.