'Daylight robbery' tax in Portugal on property with a view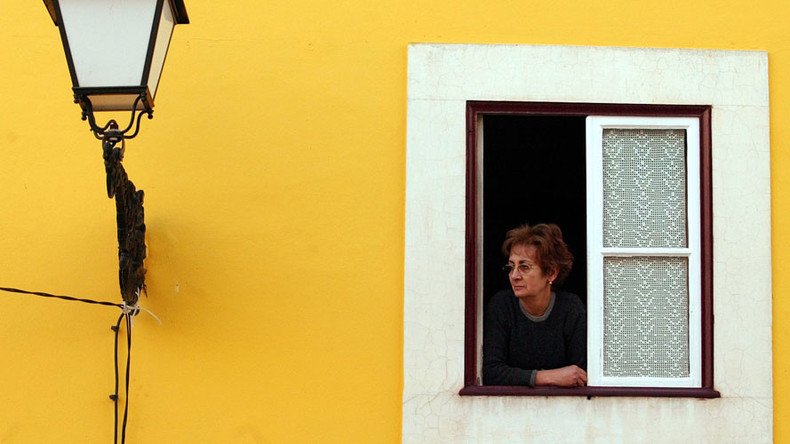 The tax authorities in Portugal have decided to increase property tax on residences that offer a good view.
The tax on an apartment with decent views and facing south may go up 20 percent, reports The Portugal News.
At the same time, the levy on dwellings overlooking a cemetery, or located on the ground floor, or facing north may be reduced by 10 percent. The degree of a so-called noise pollution will be reportedly factored into the tax calculations.
The measure will only affect newly built properties as well as the property currently being reappraised.
The step does not aim to gain additional revenue, but rather to tax people according to the homes and luxuries they enjoy, according to State Secretary for Finance Rocha Andrade, as quoted by the daily.
"Our objective is firstly to introduce greater fiscal equity," he said, stressing that the measure would more precisely reflect the variations in current house prices.
Portugal: communist govt to raise property tax according to sunlight exposure and "pleasant sights" of homes. 1/2

— morning (@_Morning_) August 2, 2016
Most residential blocks built in Portugal within the last ten years face south to maximize exposure to the sun for energy reasons.
"Now we are going to be penalized for doing what we thought was the right thing?" questioned a leading property surveyor, Joao Fonseca.
The Association of Lisbon Homeowners (ALP) criticized the move as well.
"These are people's homes and many of them could now face not being able to pay these new taxes," said the ALP president, Luis Menezes Leitao, stressing that homeowners with large mortgages initially had not counted on any increases in council taxes, as they had chosen to buy the property they thought they could afford.
In Portugal, foreign retirees pay no property tax for 10 years. Add free healthcare & you have a good retirement option...

— Brasilmagic (@Brasilmagic) August 21, 2016
Portugal has failed to reach its deficit reduction targets in recent years.
In 2010, Portugal's fiscal deficit was a record 10 percent. The government aimed to reduce the figure to 2.5 percent by 2015, but missed the target only reaching 4.4 percent.
According to EU fiscal rules, budget deficits should be no more than three percent of the country's GDP.
Earlier this summer, the EU decided not to fine Portugal for failing to reach its budget deficit goals, setting "new fiscal paths" for the country.
You can share this story on social media: