Spain & Portugal avoid budget fines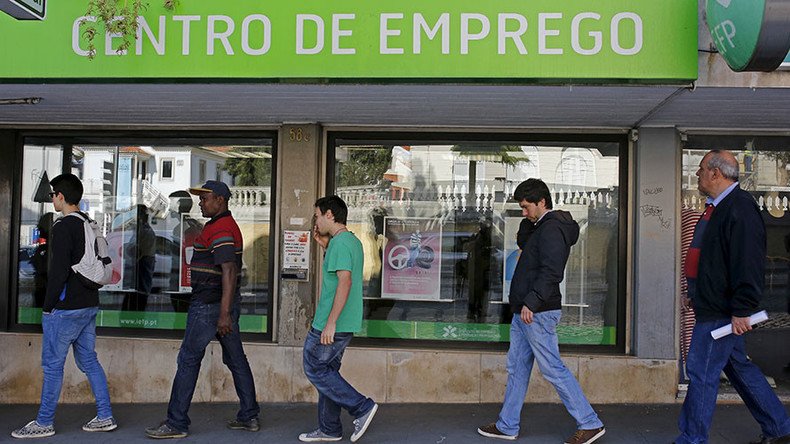 The Council of the European Union has decided not to fine Spain and Portugal for failing to reach budget deficit cutting goals and has set "new fiscal paths" for each country.
The decision follows last month's recommendations from the EU's executive arm not to impose penalties on the two countries for their failure to "take effective action" on reducing budget deficits.
Following our recommendations, EU finance ministers cancel fines for Spain & Portugal. We welcome this decision. https://t.co/CAAKg66Ggx

— European Commission (@EU_Commission) August 9, 2016
"The EU finance ministers decided to cancel financial fines for Spain and Portugal. They also confirmed the new budgetary adjustment paths for both countries. Effective action by Spain and Portugal will be a necessary condition to lift the suspension of commitments under the European Structural and Investment Funds," said EU Commissioner Valdis Dombrovskis.
Economic & Financial Affairs Commissioner Pierre Moscovici said that by giving more time to Spain and Portugal to bring their public deficits below the prescribed three percent, the "Council sets new credible fiscal trajectories, which will contribute to strengthening both their economies and the euro area."
"I trust that Spain and Portugal will respond accordingly to the collective decisions by the Commission and the Council," said Moscovici.
Portugal now has to end its excessive deficit by 2016, and Spain by 2018 at the latest. The measures taken by the two countries will be assessed in the coming months.
The Council called on Spain to reduce its deficit to 4.6 percent of GDP in 2016, 3.1 percent in 2017, and to 2.2 percent in 2018. Portugal should reduce the deficit to 2.5 percent in 2016.
READ MORE: EU to sanction Spain & Portugal over lack of economic reforms – report
Last month, the eurozone finance ministers decided to start sanctions procedures against Madrid and Lisbon for breaching EU spending rules. This could have included a fine of up to 0.2 percent of a country's GDP and the suspension of commitments or payments from EU structural funds of up to 0.5 percent.
According to EU fiscal rules, budget deficits should be no more than three percent of the country's GDP. The criterion was introduced ahead of the euro launch in 1999 and so far no country has been penalized for breaking them.
You can share this story on social media: