London rents see first decline in 6 years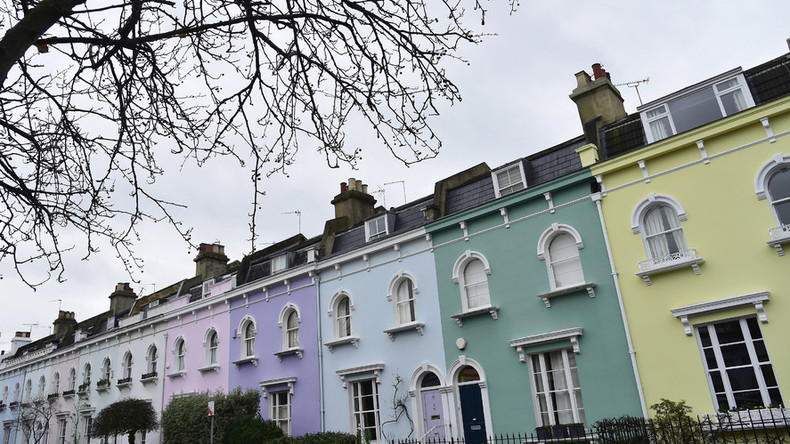 The cost of renting in the British capital fell for the first time in nearly six years in July, with landlords flooding the market of rental housing, according to the UK's largest real estate agency, Countrywide.
Rents in London dropped by 0.5 percent to £1,280 a month (US$1,650) compared to a year earlier. This was the first year-on-year fall of the monthly cost since November 2010, when the country was recovering from recession.
The decline will barely be noticed by tenants, however, as it is estimated to be about just £7 a month on average.
Analysts do not connect the drop with the UK's vote to quit the European Union (EU). The rental price decline is instead seen as the result of a fairly long process of purchasing residential property across Britain, especially in London, for further leasing.
"The large rise in numbers of homes available to rent has certainly slowed rental growth, even with tenant numbers increasing," said Johnny Morris, director of research at Countrywide.
However, Brexit has had some impact upon the real estate market. The fall of the prices for property forced landlords to rent out houses instead of selling them.
READ MORE: UK industrial production shows fastest growth in 17 years

According to Countrywide's data, 10 percent of all properties withdrawn from the sales market have been listed for rent. In London that number has reached 14.1 percent.
The market across the UK saw a 23 percent rise in homes up for rent in July, compared to a year earlier, with a third more accommodation property becoming available in London.
Prices also dropped 1.1 percent in southeastern UK, to £1,173, while in Scotland the decline was estimated at 1 percent to £689 and in Wales 2 percent to £671.