PwC faces record $5.5bn lawsuit over mortgage underwriter collapse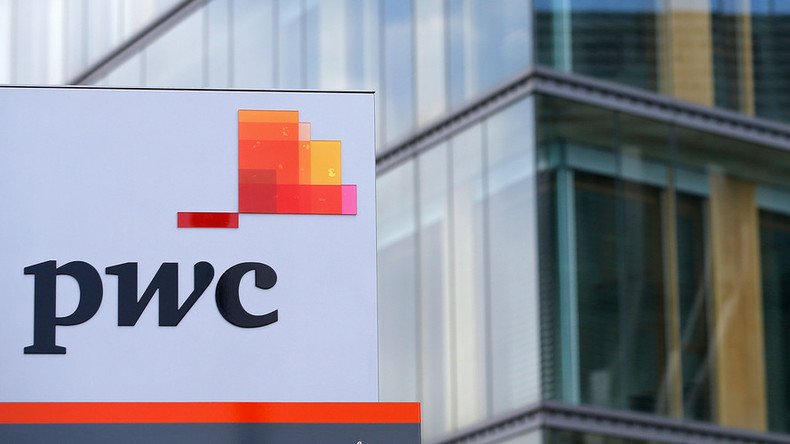 The big-four audit firm PwC is being sued for $5.5 billion over its failure to detect a fraud that resulted in a bank collapse during the global financial crisis of 2008-2009. This is the biggest lawsuit in PwC history.
The complainant is Taylor, Bean & Whitaker (TBW), which was a top-10 wholesale mortgage lending firm. The trustees of the company are accusing PwC of negligence in their audits of TBW's lender, Colonial Bank.
In an agreement between the top management of the borrower and the bank, starting from 2002, TBW chairman Lee Farkas sent mortgage data to Colonial Bank for fake loans or those the company had already committed or sold to other investors. By the end of 2007, the scheme had helped the bank accumulate about $1.5 billion in fake or impaired loans.
Colonial collapsed in 2009, becoming the sixth-largest US bank failure in history. Despite this, PwC gave the bank clean audits between 2002 and 2008.
"Year after year, Pricewaterhouse didn't do their job, they didn't follow the rules and they failed to detect the fraud," said Steven Thomas, attorney for TBW.
Thomas quoted former PwC Chairman Dennis Nally, who said in an interview to the Wall Street Journal that the "audit profession has always had a responsibility for the detection of fraud."
"They then come into court, telling a jury just the opposite. It's just not right," said the attorney.
PwC leading attorney in the trial Beth Tanis says her company didn't audit TBW, making the fraud hard to track. According to Tanis, Deloitte & Touche, which did audit TBW for the seven years before the collapse, never detected any fraud.
"As the professional audit standards make clear, even a properly designed and executed audit may not detect fraud, especially in instances when there is collusion, fabrication of documents, and the override of controls, as there was at Colonial Bank. We are confident that a jury will understand the applicable rules and standards in this case and decide accordingly," she told the FT.
The trial, scheduled to begin August 9, is expected to last six weeks.
You can share this story on social media: