Foreign investment returns to Russian market on rising crude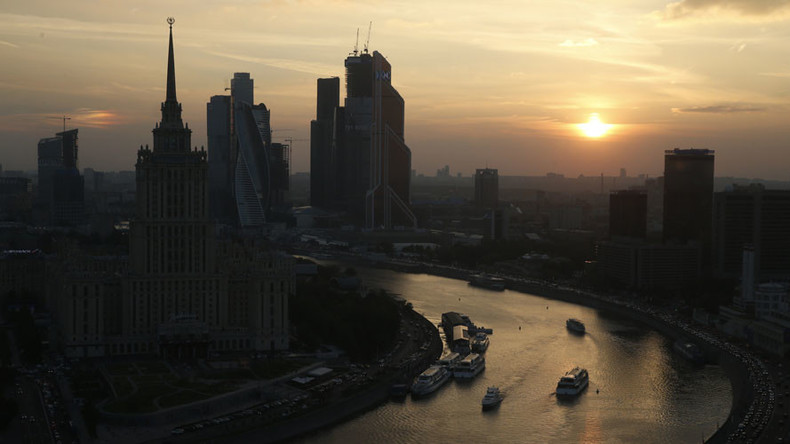 The week through August 10 saw foreign portfolio investments in Russian assets increase to $65 million from a $37 million inflow a week earlier, according to data from Emerging Portfolio Fund Research (EPFR).
Sberbank Investment Research reported both active and passive funds had benefitted from the infusion of foreign capital last week, attracting $31.4 million and $33.4 million, respectively.
The analysts say that a rise in oil prices is behind increasing investor interest in Russia's assets. The cost of a barrel of Brent crude topped $46 on Friday for the first time since late July.
Earlier this week, EPFR reported a capital outflow of $32 million in the week from July 27 to August 4. Experts connected the runoff with investor concerns over ruble fluctuations.
Global funds dealing with investing in Global Emerging Markets (GEM) provided an $80.3 million boost to the capital market.
Meanwhile, funds specializing in investing in Russian companies continued to move capital out, though the process has significantly slowed, with $14.4 million pulled out in the week from August 4 to August 10, compared to $32 million a week earlier.
READ MORE: Russia regains foreign investor interest

Net outflows from the Russia-oriented funds have totaled $15.1 million since the beginning of the year.