Australia blocks power grid sale to Chinese investors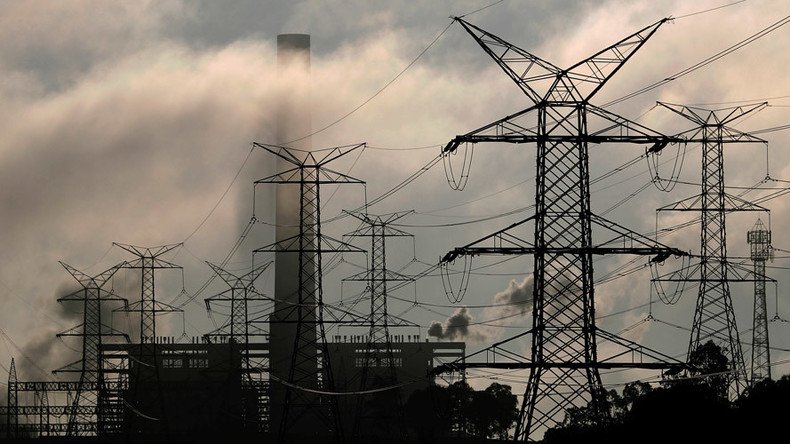 The Australian government has blocked the purchase of a controlling stake in the country's largest electricity distribution network that was sought by Chinese and Hong Kong firms.
The investment proposals from China's bidders "were contrary to the national interest," according to the Australian Treasurer Scott Morrison.
"Ausgrid's footprint includes critical power and communication services that Ausgrid provides," said the treasurer.
China's State Grid Corporation and Hong Kong's Cheung Kong Infrastructure Holdings tried to bid for a 50.4 percent controlling stake in Ausgrid, Australia's main electricity grid, located in New South Wales.
The sale of Ausgrid for a reported $7.7 billion could have allowed the Chinese investors to have a controlling stake in the enterprise for 99 years.
The step followed Britain's decision to put off the approval of the sale of a major stake in its Hinkley Point nuclear power station to China's General Nuclear Power Corporation, citing national security concerns.
Earlier this year, Australian authorities introduced tougher laws regulating the sale of major state-run infrastructure to private foreign investors after concerns over a 99-year lease to the Port of Darwin to China's Landbridge Group.
The government has recently blocked the sale of 11 million hectares belonging to the country's largest private landowner, S. Kidman & Co, to a Chinese-led consortium, citing national interest as well.
Australia generally welcomes foreign investment, approving nearly $123 billion (Aus$160 billion) in sales in 2013-2014.
"We will continue to actively engage with the rest of the world, because foreign investment capital is important to Australian jobs," Morrison said.
You can share this story on social media: