Record number of billionaires in the world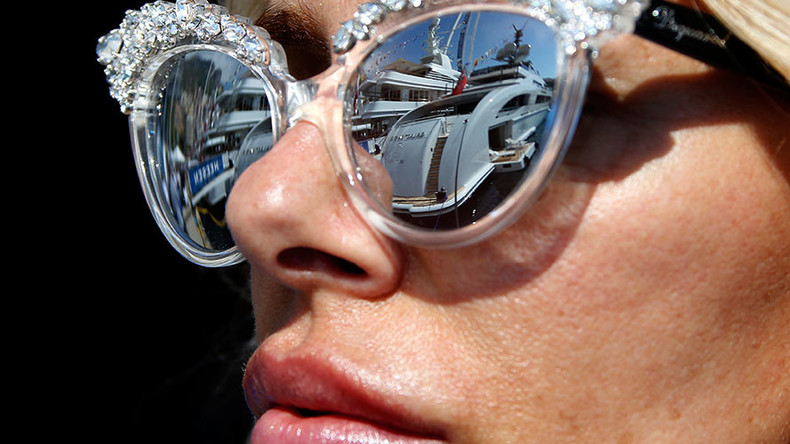 The world now has 2,473 dollar billionaires who have accumulated $7.7 trillion, according to the Wealth-X billionaire census. The 2015 figures show the number of ultra-rich up 6.4 percent and a 5.4 percent growth in their overall wealth compared to 2014.
Read more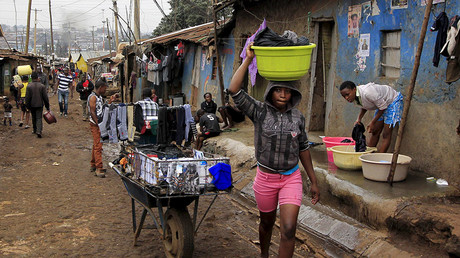 Last year, billionaires controlled 3.9 percent of world household wealth, slightly down from 2014. The combined wealth of $7.7 trillion is bigger than the combined GDP of Germany and Japan, the world's third and fourth richest nations.
"Although the overall size of the billionaire population is small, the impact of billionaires on the global economy is significant. In 2015, billionaires' representation of the ultra-high net worth (UHNW) population increased by just over one percent, however their wealth representation increased by nearly five percent," the report said.
There were 148 new billionaires, 140 of whom were males, which is 17.5 times more than women. Fifty-six percent of women inherited their wealth. However, they are growing more entrepreneurial, as in 2014 this number was 65.4 percent. The number of female billionaires shrank, as there are now 8.4 male billionaires for every one female billionaire, up from 8.1 in 2014.
To get into the exclusive club, fewer are relying on inheritance and making something on their own. More than half the billionaires in the world are self-made, getting rich from successful businesses or lucrative investments.
Europe is home to the highest number of billionaires, making up a third of the group, trailed by Asia with 26 percent, and the US 25 percent.
The number of Asian billionaires is growing most rapidly at 15.2 percent, along with their wealth up 19.6 percent.