Thailand tops list of world's least miserable economies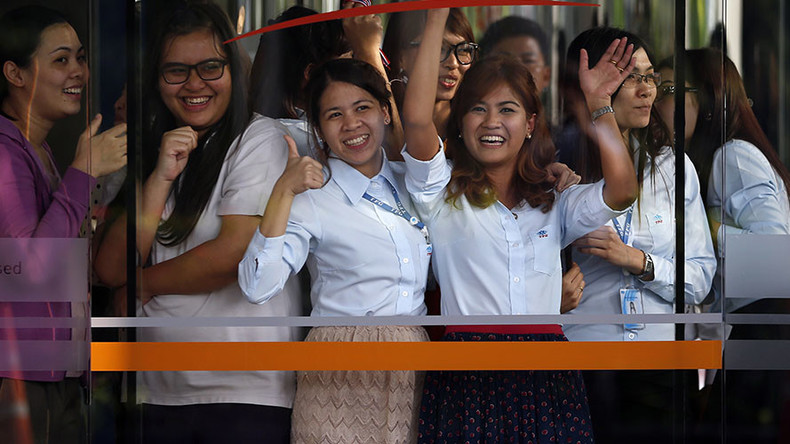 When it comes to the happiest places to live and work, Thailand takes the lead with Switzerland and Iceland not far behind. Along with Singapore and Japan, they make up the five "happiest" economies according to this year's Bloomberg Misery Index.
The indicator of 'misery', introduced by economist Arthur Okun in 1980, is based on a simple formula by adding inflation to the unemployment rate.
The data compiled by Bloomberg reveals that with a score of 1.11 percent the 'Land of Smiles' is the least miserable among the 74 economies surveyed.
Singapore and Japan follow with 1.40 percent and 2.70 percent, respectively. The British economy is ranked the 17th least unhappy economy while the US took 21st place.
Read more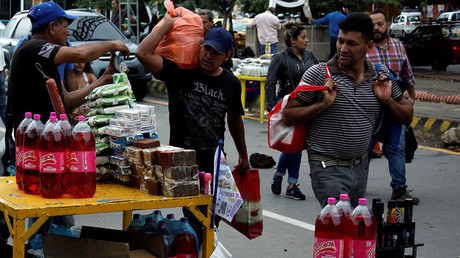 In July, Thailand's consumer price index grew 0.1 percent year-on-year against a 0.4 percent increase in June. The unemployment rate was around one percent at the end of June.
However, slowing inflation - so favorable for consumers – may indicate a less than healthy economy, according to economists.
Disinflation shows that supply in an economy is not enough to match demand for goods and services, says Satoshi Okagawa, global market analyst at Sumitomo Mitsui Banking Corporation. Consumers are encouraged to delay purchases waiting for cheaper prices with further lowering demand and a drop in wages, the expert explains.
With a score of 188.2, Venezuela is ranked as the "world's most miserable" economy. The economic downturn caused by the drop in oil prices provoked a shortage of basic goods and inflation running at 181 percent.
The South American country is followed by Bosnia and South Africa with 48.97 and 32.9 percent respectively.