Weak crude drags Republic of Congo into default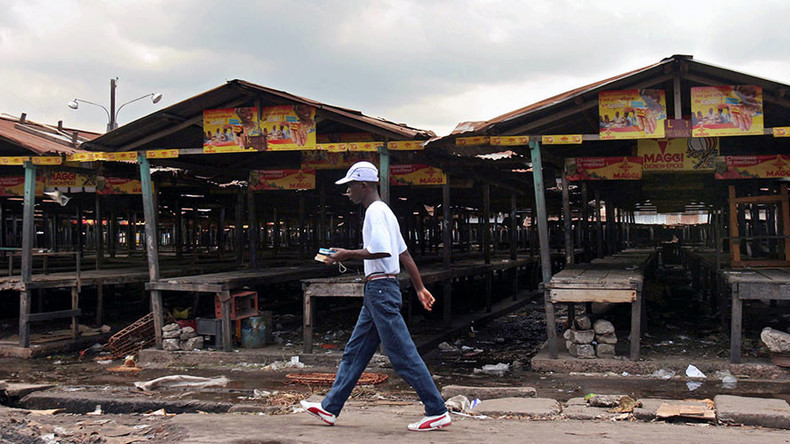 Plunging oil prices have forced the Republic of Congo to skip a $478 million payment for bonds due at the end of June. As the one-month grace period has passed, the country is officially in default on its debt.
Read more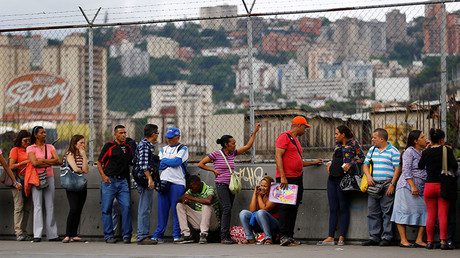 The country sometimes referred to as Congo-Brazzaville to differ from its neighbor the Democratic Republic of Congo, had its sovereign credit rating downgraded by S&P to 'SD/D' (selective default).
"We are therefore lowering our long- and short-term foreign currency sovereign credit ratings on the Republic of Congo to 'SD/D' (selective default) from 'B-/B', indicating that the Republic of Congo has defaulted on some of its foreign currency obligations," said a statement from the rating agency.
"If and when the Republic of Congo cures the payment default on the notes, we will revise our ratings on the sovereign debt depending on our assessment of residual litigation risk, access to international debt markets, and the sovereign's overall credit profile," added the agency.
According to S&P, the 'SD/D' mark does not carry an outlook because it displays a condition, default, and not a forward-looking opinion of default probability. S&P added the Republic of Congo faces balanced risks, specifically on its local currency debt.
In 2014, oil production made up about 70 percent of the country's total revenue. Crude prices have plummeted from $114 per barrel in mid-July 2014 to slightly over $40 in August 2016.
The yield on the bond, which was issued as part of its London Club debt restructuring in 2007, has grown to 9.5 percent, according to Bloomberg data.