Big Mac index shows ruble should be much stronger than it is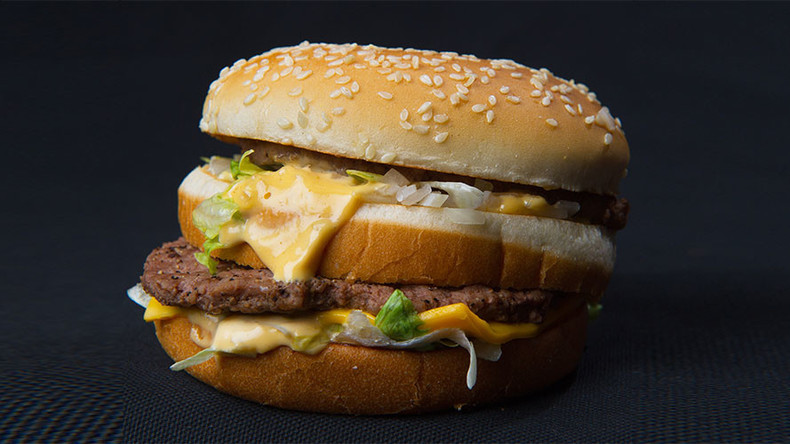 The Russian ruble is severely undervalued against the US dollar, according to the 'Big Mac Index'. The currency analysis of the price of the popular McDonald's burger across the world was created by The Economist.
Read more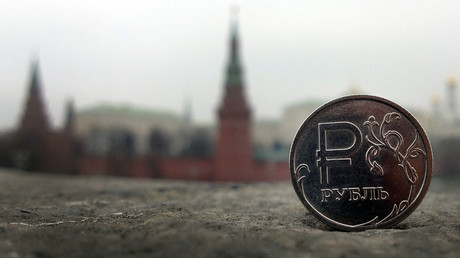 While a Big Mac in the US in June costs $5.04, in Russia the burger is priced at $2.05. The Big Mac price indicates this exchange rate undervalues the ruble by nearly 60 percent, and that one dollar should currently cost 25.8 rubles instead of Monday's official exchange of 66.40 rubles to the greenback.
According to the analysis, the Ukrainian hryvnia is undervalued by 68.8 percent with the cost of a Big Mac kept to $1.57.
The 'Big Mac Index' reveals that emerging nations' currencies are still left significantly undervalued with the Chinese yuan and South African rand down by 45 and 58 percent respectively.
The index shows that Switzerland has the most overvalued currency in 2016. Its rate is over by 30.8 percent, so the actual cost should fluctuate around 1.29 Swiss francs per dollar, compared to the current 99 centimes. Swedish and Norwegian currencies are considerably overvalued as well, according to the index.
The 'Big Mac Index' analysis is based on purchasing-power parity, according to which currencies' rates should equal the cost of a consumer goods basket in various countries. As the Big Mac burger is cooked in the same way all over the world, it serves as a consumer goods basket for the Economist's calculations. However, the burger's price also depends on local costs, as rental price or staff salaries are markedly different from country to country with the current trend to be lower in poorer countries.