No 'significant negative impact' from Brexit - Citi
Published time: 1 Aug, 2016 14:53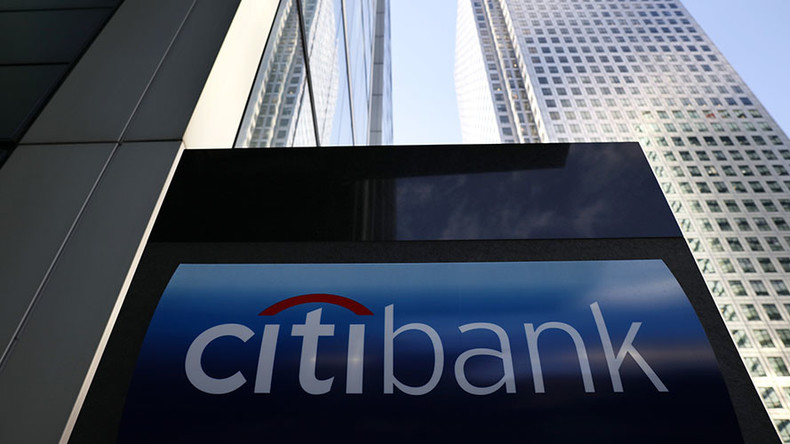 Citigroup has not seen any "significant negative impact" on its results or client activity in the aftermath of Britain's vote to leave the European Union, the bank said on Monday.
According to Citi's regulatory filing, market activity has increased after the UK referendum, but it still expects the operating environment to continue to be challenging.
"The result of the referendum has raised numerous uncertainties, including as to when the UK may begin the official process of withdrawal and the commencement of negotiations with the EU regarding the terms of the withdrawal," the bank stated, adding it hadn't yet faced "any significant negative impact to its results" from the vote.
The bank said its UK asset exposure was $108.4 billion as of June 30, almost double Mexico's $57 billion, which is the second-biggest market for Citi.
The bank also hired Mervyn King, the former Bank of England governor, who once described bankers as "incompetent and greedy," as a senior adviser.
Before the vote, Citi had warned its staff about possible lay-offs, as the bank would "likely need to rebalance operations across the EU." Citigroup employs 22,000 people in the EU, 9,000 of them are in the UK.
Brexit opponents had warned a decision to leave the EU could result in major businesses leaving the country, laying off Brits with London losing the status of Europe's business hub.