UK commercial deals up eightfold since Brexit vote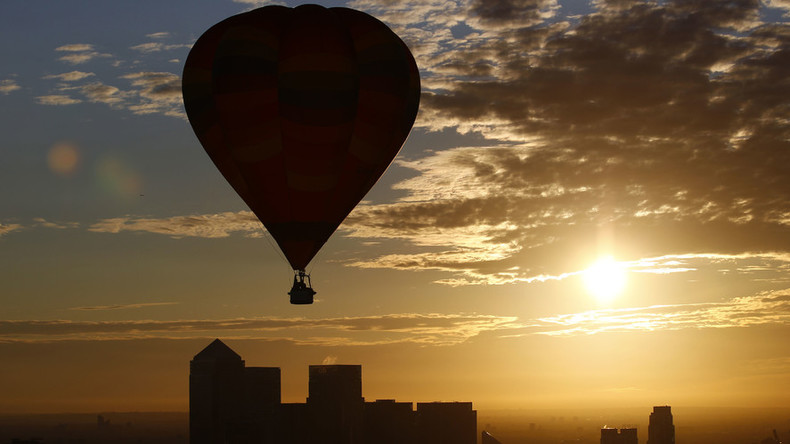 In the month after the UK voted to split from the EU British companies attracted $34.5 billion in 60 deals. In a month before Brexit, there were 79 deals worth $4.3 billion.
Read more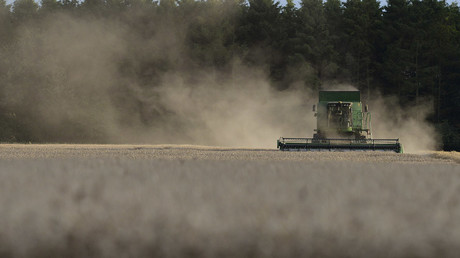 The biggest contributor is Japan's SoftBank which acquired chip designer ARM Holdings for $32 billion. The deal has been regarded as reducing the uncertainty about doing business with the UK after it backed Brexit.
The new government has hailed the deal prompting Prime Minister Theresa May to declare the country "open for business".
Analysts say a weak pound will only increase takeovers of British firms this summer.
"Clearly this is a buying opportunity. People with strong currencies – dollar, renminbi, yen – will no doubt be interested in acquiring sound sterling-denominated assets," Ben Ward, head of UK corporate at law firm Herbert Smith Freehills told Reuters.
Besides the SoftBank-ARM deal, there were others. South African retailer Steinhoff agreed to pay nearly £600 million ($788 million) for British-based discount chain Poundland on July 13.
AMC Entertainment Holdings, an American company owned by the Chinese, wants to acquire London-based Odeon & UCI Cinemas to create the world's largest cinema operator. The deal is estimated at £921 million, or about $1.2 billion.
READ MORE: Some reasons why Brexit is good for Britain
On Monday, Sterling was trading at 1.314 against the greenback, slightly rebounding from a 31-year low of $1.2796 seen on July 6.
While the weak pound is bad for British households, many analysts, including the big four audit firms have noted a positive trend for British exports. EY expects UK exports will increase by 3.4 percent in 2017, while PwC has said a weak domestic currency will be a positive contributor to Britain's GDP growth next year.