Tesla & SolarCity agree to $2.6bn merger
The grand plan of Silicon Valley billionaire Elon Musk to marry his companies Tesla Motors and SolarCity could become a reality, pending shareholder approval. The two firms have announced a $2.6 billion merger agreement on Monday.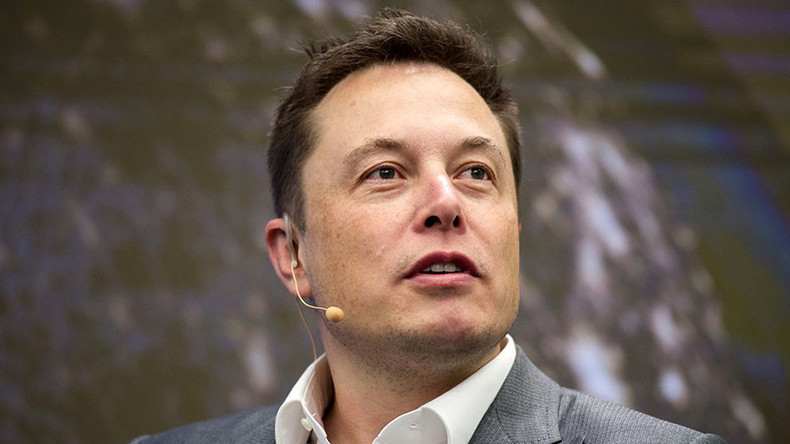 The move is seen as part of Musk's strategy for his electric car business. Elon Musk is chief executive of Tesla and chairman of SolarCity and the biggest shareholder in both companies. Last month he unveiled a strategy to combine the clean energy car maker with the solar panel installer.
"It's really all part of solving the sustainable energy problem," Mr. Musk said. "That's why we are all doing this to accelerate the advent of a sustainable energy world."
The deal, if approved by shareholders, would double Tesla's workforce to nearly 30,000 employees. SolarCity has formed a special committee to review Tesla's offer independent of the influence of Musk and other executives.
SolarCity has a market capitalization of $2.6 billion, while Tesla's market cap is $34.6 billion. The amount Tesla has offered is on the low range with SolarCity shareholders receiving 0.11 share of Tesla for each SolarCity share.
"The potential is there for Tesla to be a $1 trillion market cap company, if we play a major role in transitioning the world to a new form of energy generation, and storage and transport," Musk told investors.
According to Musk, the combined company could offer customers a single source of hardware for a low carbon lifestyle. It could reach consumers more effectively, installing solar panels on their roofs, sending power to Tesla storage batteries in their homes, and Tesla cars in their garages, Musk said.
Analysts claim a combined company is likely to magnify losses both companies were seeing individually.
Tesla is trying to become a significantly larger automaker by ramping up production of electric cars as well as developing self-driving cars. The company is also reportedly interested in ride-sharing services, which could rival Uber and Lyft.
You can share this story on social media: