Moscow & Tehran ink energy deals, discuss free trade zone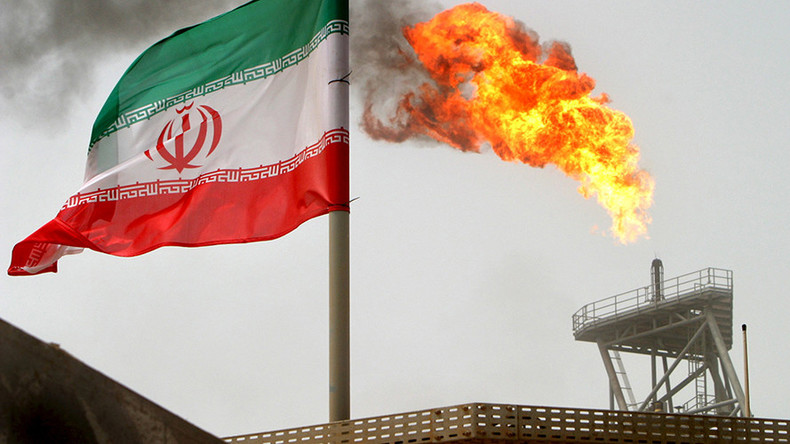 A five-year strategic cooperation plan was agreed on Friday between Moscow and Tehran during the visit by co-chair of the Russia-Iran Joint Economic Commission Mahmoud Vaezi's to the Russian capital.
The sides signed a contract for the construction of a power station in Iran's Hormozgan province. The power plant's four generators will have a 1,400 megawatt capacity. Moscow has already approved a €2.2 billion loan for infrastructure projects in the Iran, including the construction of the power station.
During the meeting with Russian Energy Minister Aleksandr Novak, Vaezi said Tehran plans new energy contracts with Russia in the near future. According to him, in two or three months Iran will reach its pre-sanctions oil output level of four million barrels a day. Vaezi added that the country has already regained 80 percent of the market share it held before the US and EU imposed sanctions on its oil industry in 2012.
Novak told the minister that almost all Russian oil and gas companies have shown an interest in energy exploration and production projects in Iran.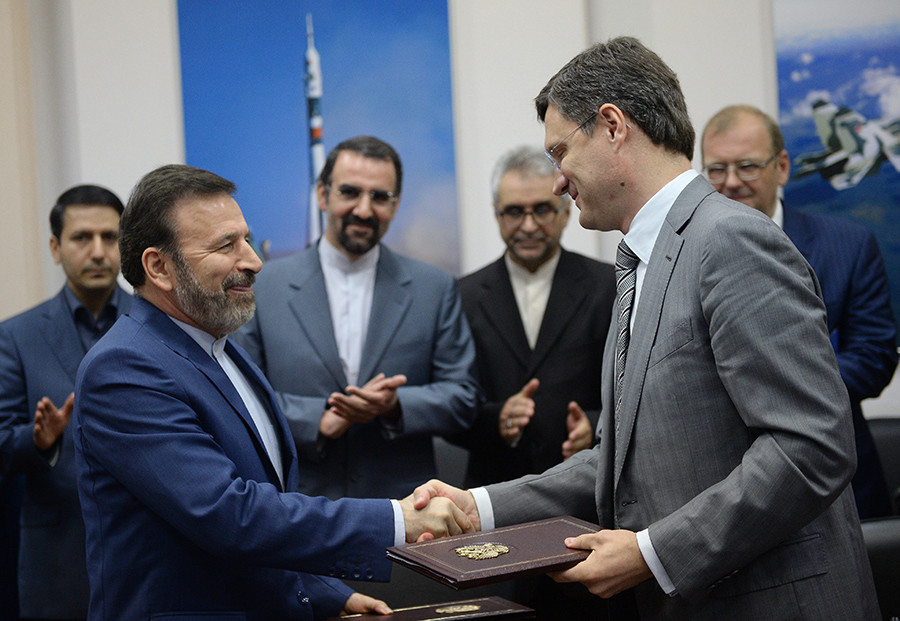 Gazprom is interested in developing Iranian gas supply and production, said the energy minister.
Russia's Lukoil wants to resume cooperation in the Anaran oil project which it had to abandon in 2010 due to Western sanctions against Iran.
READ MORE: Russia may supply components for Iranian satellites
Following the meeting, the Russian energy minister said a road map will be signed for the two countries' industrial projects. "The road map is currently at the final stage. It contains more than 70 projects between Russia and Iran."
Novak also said that by the end of the year there may be a decision on a free trade zone. Relations between Russia and Iran "have reached a new unprecedented level," according to Novak. Trade has risen 70 percent since 2015 and cooperation between Russian and Iranian entrepreneurs is on the rise, he added.
Moscow and Tehran have also agreed to continue cooperation in the banking sector, with the central banks meeting in August.
You can share this story on social media: