Shell profits plunge 70% as oil prices hover around three-month lows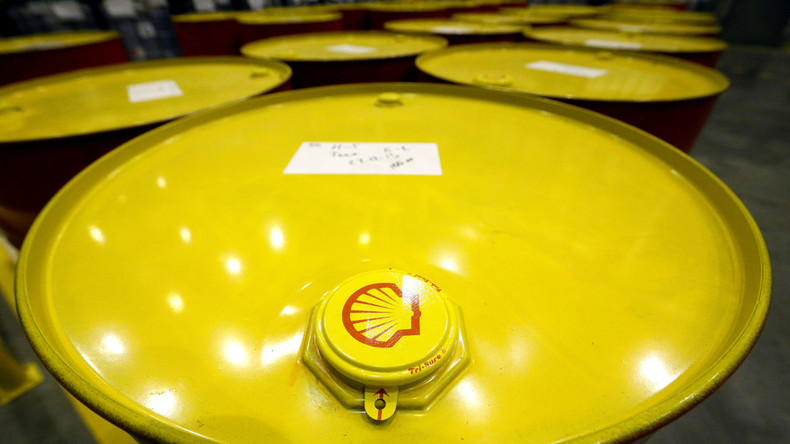 Royal Dutch Shell posted a 70 percent drop in its quarterly profits, worse than analysts had expected. The Anglo-Dutch oil major is blaming low crude prices and small refining profits.
Read more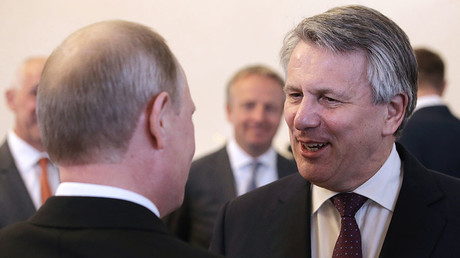 "Lower oil prices continue to be a significant challenge across the business, particularly in the upstream (business)," said Chief Executive Ben van Beurden on Thursday.
Shell's second-quarter profit slumped from $3.8 billion to $1 billion year-on-year. Analysts had expected the company would earn about $2.2 billion.
Not only Shell's oil business, but others divisions including gas, petrochemical and oil refining saw a steep decline. Cash flow reduced to $2.3 billion compared with $6.1 billion in the same period of 2015. This is not enough even to pay out $3.7 billion in dividends.
After the acquisition of BG Group for $54 billion, the Anglo-Dutch company's oil production grew 28 percent in the second quarter. However, the takeover requires Shell to sell $30 billion in assets in the next three years in order to maintain its dividend.
Shares in the company fell more than three percent Thursday morning after the announcement.
Shell's results show the oil market is still under heavy pressure after Brent crude prices collapsed to below $45 a barrel from $114 a barrel in 2014. Companies have slashed billions of dollars from costs and cut thousands of jobs, but earnings are still plummeting.
READ MORE: Oil price recovery stalls as US inventories hit all-time high
On Thursday, prices continued to decline, as Brent oil was trading at $43.49 and the US WTI was at $42, hovering near three-month lows.
Oil is being dragged down by a report from the US Energy Information Administration (EIA). American stockpiles unexpectedly grew by 1.7 million barrels last week, instead of falling 2.3 million barrels as had been predicted. Gasoline inventories increased by 452,000 barrels, instead of a forecast 40,000 barrel increase.