Ousted chief of Swedish tech giant Ericsson to get millions in payouts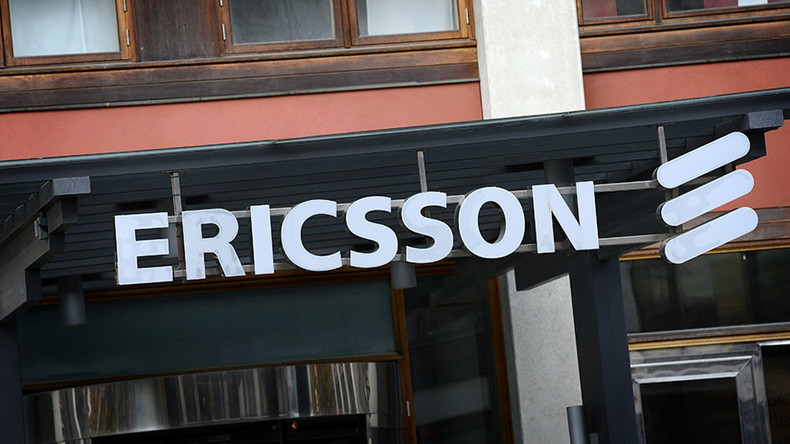 Hans Vestberg, the ousted CEO of Swedish telecom company Ericsson, is reportedly receiving millions in payouts amid the company's financial problems.
The decision by Ericsson's board of directors to remove Vestberg from his post was announced on Monday.
"Hans Vestberg steps down as president and CEO and member of the board of directors of Ericsson with immediate effect," a statement on Ericsson's website reads.
"In the current environment and as the company accelerates its strategy execution, the board of directors has decided that the time is right for a new leader to drive the next phase in Ericsson's development," the statement continues.
However, Vestberg, who served in the position for seven years, will apparently be vastly rewarded for his service to the company. Swedish media outlet Dine Penger reported that he will receive compensation of some 28 million Swedish kroner (US$3.2 million).
The first installment of 7 million kroner should be handed over to the former CEO during his six-month notice period, Swedish newspaper Norran reported.
Read more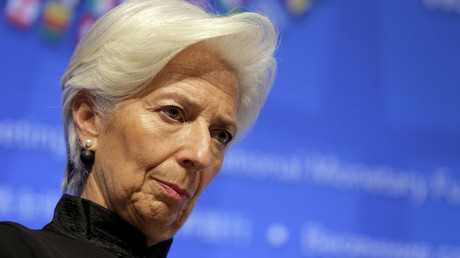 The outlet also cited Vestberg's press officer as saying that "after the notice period he will get 21 million in severance pay, which corresponds to 18 months of salary. If he gets a new job within these 18 months, the payout could be cut to up to 50 percent."
In July, Vestberg voiced plans to boost the company's cost-cutting program – which already amounts to $1 billion – by nearly 50 percent, The Financial Times reported. Citing Swedish media, the outlet added that the measure could see up to 25,000 people losing their jobs. The company currently employs over 116,000 workers.
Prior to Vestberg's ousting, two main shareholders of Ericsson – Investor AB and Industrivarden – had voiced criticism over the company's poor performance, Reuters reported.
Sales have plunged by 11 percent in the second quarter of 2016. But it's not just the poor financial performance of the company over the past years and months that has launched Vestberg into a negative spotlight.
The ex-top manager was also part of an anti-corruption investigation, The Financial Times reported. Vestberg additionally faced criticism over the use of private jets and the amount of his salary, paid by a company which has been struggling to stay afloat, compared to rivals such as Nokia and Huawei.