Cash-strapped Ukraine offers ammonia plant in state fire sale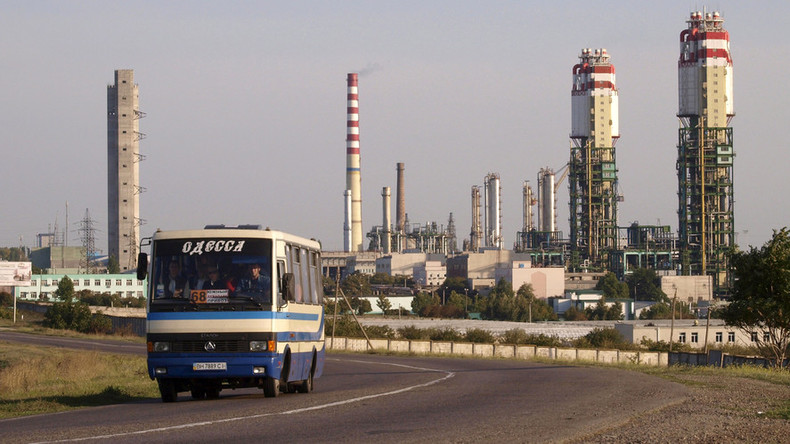 Monday is the deadline set for the sale of a majority stake in Ukraine's biggest ammonia plant, Odesky Pryportovy Zavod (OPZ). It is part of Kiev's plan to raise cash by selling state assets.
Read more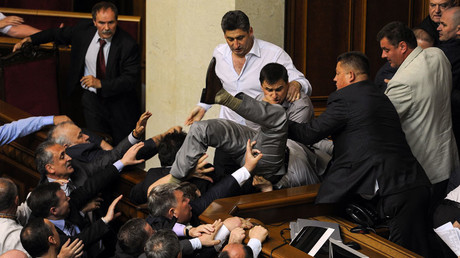 According to the State Property Fund, the Ukrainian government expects bids for a 99.567% stake in the enterprise with a starting price of 13.2 billion hryvnia ($532 million) by 6:00pm Kiev time on Monday.
The plant employs 3,800 workers and produced 1.1 million tons of ammonia and 950,000 tons of urea in 2015. The first attempt to sell OPZ was made in September 2008.
READ MORE: Ukraine's economy failing due to political crisis – World Bank

"In case we don't get enough bids or if there's not enough authorized bidders, a second auction for OPZ may take place in the autumn," Igor Bilous, the chief of the State Property Fund wrote on his Facebook, stressing that he didn't aim to privatize at any cost.
According to government, OPZ made a net profit of 211 million hryvnia ($8.5 million) last year with a net loss of 419 million hryvnia ($16.9 million) in the first quarter, compared to a profit of 90 million hryvnia ($3.6 million) a year earlier.
Cash-strapped Ukraine is being forced to sell the nationalized firms to improve their efficiency and ease investor worries about corruption eroding the state sector of the country's economy. State-owned enterprises accumulated losses of more than $4 billion in 2014.
Read more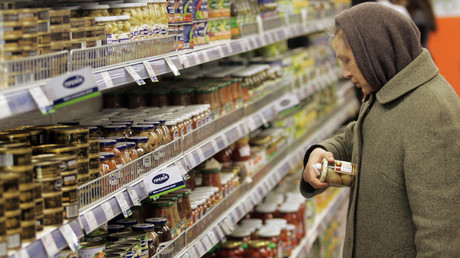 The new law regulating asset sales was approved by the country's parliament in February after the government postponed selling some of its main businesses, including power utilities. Investors are still suspicious of Ukraine's corrupt legal system, having imposed capital controls on investments amid currency risks.
"It appears the Ukrainian authorities are reluctant to auction off their failing companies at any price yet," Lilit Gevorgyan, a senior economist at IHS Economics told Bloomberg, stressing that waiting for better market conditions was a luxury Ukraine didn't have.
"The sooner these failing enterprises are sold, the better for the Ukrainian public finances," the analyst added.
The Ukrainian economy is facing tough times. The country's GDP grew 0.1 percent in the first quarter compared to a year earlier, but was 0.7 percent less than the previous three months. The government is relying on $12 billion in international aid to boost its economy and bolster the national currency.