Russia to loan Bangladesh $11.4bn to build nuclear power plant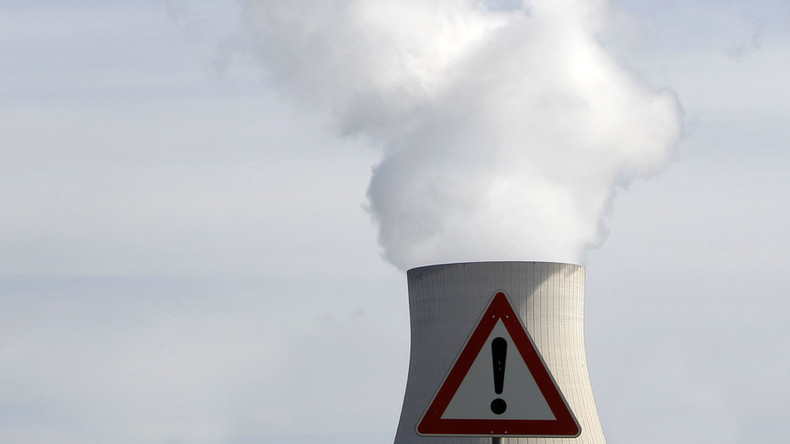 The Russian government has approved a deal to loan up to $11.38 billion to build the Rooppur nuclear power plant in Bangladesh.
The project is expected to cost $12.65 billion with the rest of the funding coming from Bangladesh.
The loan will be used to pay for the construction of the plant from 2017 to 2024. Bangladesh will repay the money over 20 years in equal semi-annual installments starting from March 15, 2027.
The Rooppur nuclear power plant will be located on the east bank of the Ganges River 160 kilometers from Dhaka, the country's capital.
It will have two reactors with 1,200 MW capacity each. The first reactor is planned to start in 2022, the second will be open a year later. The lifespan of the reactors is 60 years with an option to extend it by 20 years.
The agreement was signed on December 25 last year by the Bangladesh Atomic Energy Commission (BAEC) and Russia's Rosatom.
"Russia will finance up to 90 percent of the total cost as credit with an interest rate of Libor plus 1.75 percent," Kamrul Islam Bhyian, spokesman for the Bangladesh government told Reuters at the time.
Rosatom will reportedly maintain the plant for the first year of its commercial operation before handing it over to the Bangladesh authorities, and will pay the fuel costs for the first year of operation.