Ankara assures Moscow of tourist safety as Russians leave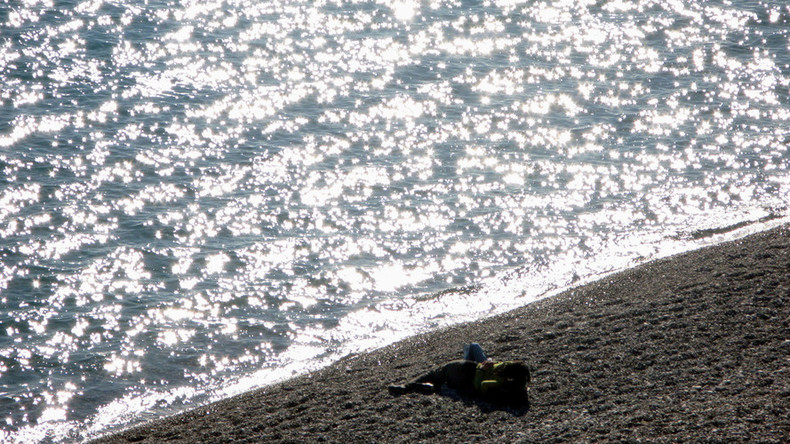 Turkey has assured the Kremlin that Russian nationals in the country are safe as appropriate security measures have been taken following the thwarted coup, Russian Deputy Foreign Minister Alexei Meshkov said on Monday.
"We are closely monitoring the situation in Turkey. Ankara assures us all measures are being taken to ensure the safety of Russian nationals staying in the country," Meshkov said.
Aeroflot has been sending empty planes to Istanbul and Antalya to return Russians, following President Putin's order to organize repatriation. According to Russia's state tourism agency there are about 5,000 Russian holiday makers in Turkey.
READ MORE: Arrests after coup attempt in Turkey LIVE UPDATES

Commenting on the airlift of Russian tourists Meshkov said, "Returning our citizens continues, starting with those who missed their flights due to cancellations, followed by travelers whose holiday is coming to an end."
In Turkish coastal resorts remain calm, according to the Russian Union of Tourism Industry (RUTI). "We are in constant contact with tour operators whose tourists are vacationing at resorts," said RUTI press secretary Irina Tyurina, adding that Russian tourists wishing to continue their holidays had no problems.
"We are closely following the situation, remaining in contact with all agencies and tour operators," said the head of Rosturizm Oleg Safronov.
READ MORE: Turkish currency rebounds from 2008 low after failed coup

According to the officials, no Russian nationals were hurt during the failed military coup in Turkey.