BP estimates loss from Gulf of Mexico oil spill at almost $62bn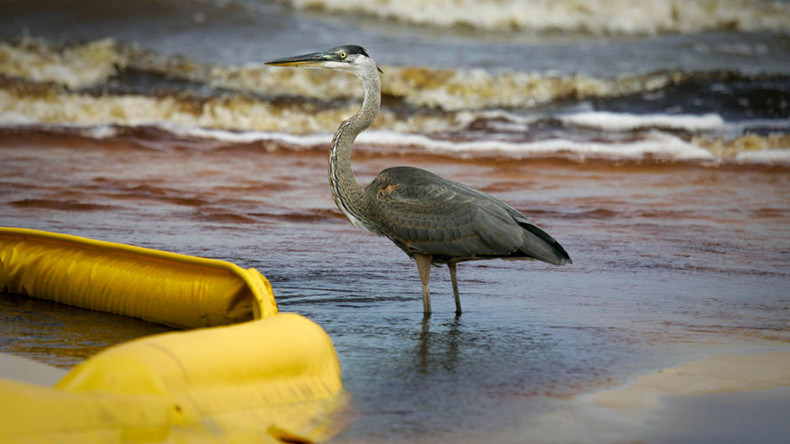 Energy major BP estimates the total cost of the 2010 Gulf of Mexico oil spill will be $61.6 billion, and suggests further claims related to the spill will "not have a material impact."
Read more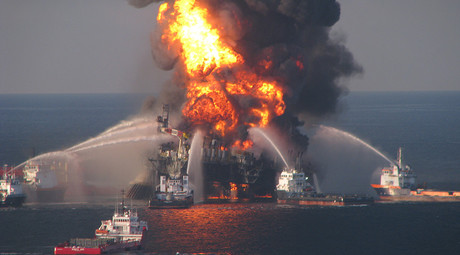 The company said it expects to take an after-tax non-operating charge of around $2.5 billion in its second quarter 2016 results.
"Over the past few months we've made significant progress resolving outstanding Deepwater Horizon claims and today we can estimate all the material liabilities remaining from the incident," said Brian Gilvary, BP chief financial officer.
Last month, BP agreed to pay investors $175 million to settle allegations it had failed to fully disclose the business risks. That came on top of last year's deal with the US government to pay $20.8 billion to settle claims relating to the spill, which became one of the worst environmental disasters in US history.
The company sold more than $45 billion in assets to help cover the costs of the spill.
At the time, CEO Bob Dudley described the fire at BP's Deepwater Horizon rig and its aftermath as "a near death experience" for the company.
"Sometimes it takes a near death experience to radically change a company. It was a forced focusing down of what we do, it was: this is what we need to do to survive," the BP CEO then told the BBC.
Read more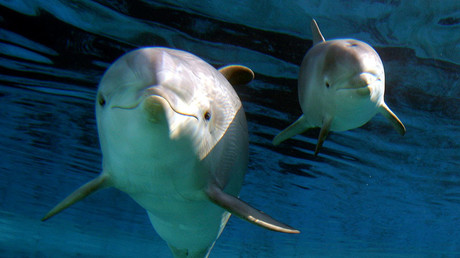 In April 2010, an explosion and fire on the BP-licensed Transocean drilling rig Deepwater Horizon killed 11 workers, and left 17 gravely injured.
About 4.1 million barrels of oil spewed into the Gulf of Mexico over a period of nearly three months, causing an ecological catastrophe. The spill became the largest accident of its kind in petroleum industry history.
It was later determined the mechanism intended to prevent the release of crude oil failed, which was the main reason for the catastrophe.
Around 16,000 miles of coastline was affected and, according to the US National Park Service, more than 8,000 animals died as a result.
"The long-term damage caused by the oil and the nearly two million gallons of chemical dispersants used on the spill may not be known for years," said a report from National Wildlife Federation.
In 2014, officials overseeing the cleanup of the Gulf of Mexico proposed 10 new recovery projects with a total cost of $134 million.