Greece's top judge demands inquiry into Siemens bribery case delay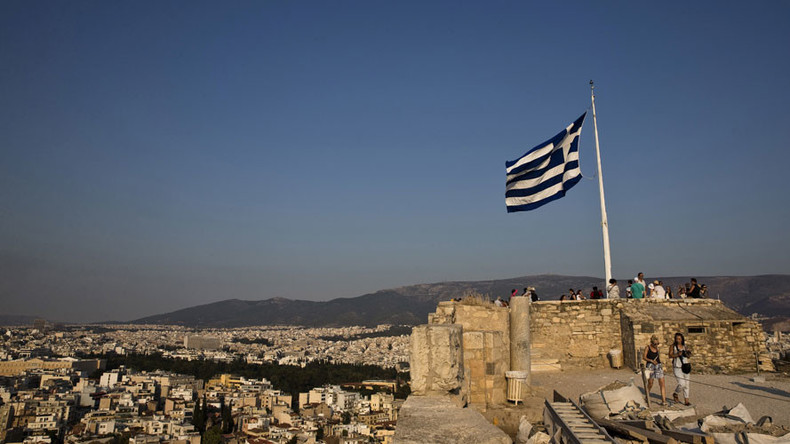 The latest postponement could threaten a case against Greek politicians accused of taking bribes from Siemens, and the country's top judge is demanding answers.
Read more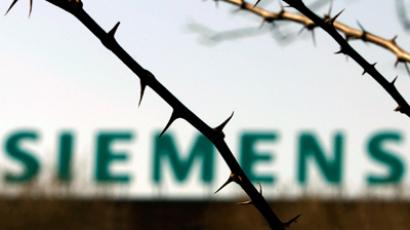 Supreme Court prosecutor Xeni Dimitriou has asked her deputy to investigate why the hearing on the Siemen's bribery scandal was delayed again due to a technicality, Kathimerini daily reports.
According to the paper, an Athens court on Tuesday adjourned the proceedings, as the indictment had not been translated into French and German for the one French-Swiss and 13 German defendants in the case.
Greek Justice Minister Nikos Paraskevopoulos is meeting Dimitriou on Thursday to hasten the proceedings. Some are worried the constant delays would mean the statute of limitations could expire. Leftist Syriza came to power on promises to tackle corruption, and the delay in the Siemens case may be regarded as a black spot on its reputation, critics have said.
The court has been investigating a 1997 agreement between the German multinational and OTE, the formerly state-owned telecommunications company. The multi-billion dollar deal was to digitize Greece's telephone network.
The case against Greek officials and Siemens executives was started in March 2015, but the court has been postponing a decision ever since.
The court must decide, whether Greek officials received €70 million in bribes. A total of 64 people are facing charges, including former CEO Heinrich von Pierer and former Siemens Greece head Michalis Chirstoforakos, who has been hiding in Germany. At worst, they may be given life sentences for bribing public officials.
In 2012, Siemens and Greece reached a €270 million settlement agreement. €90 million was intended to tackle corruption in Greece, €80 million to pay off Athens debt to creditors with €100 million going to the country's economy.