Rosatom to work in Crimea despite risk of Western sanctions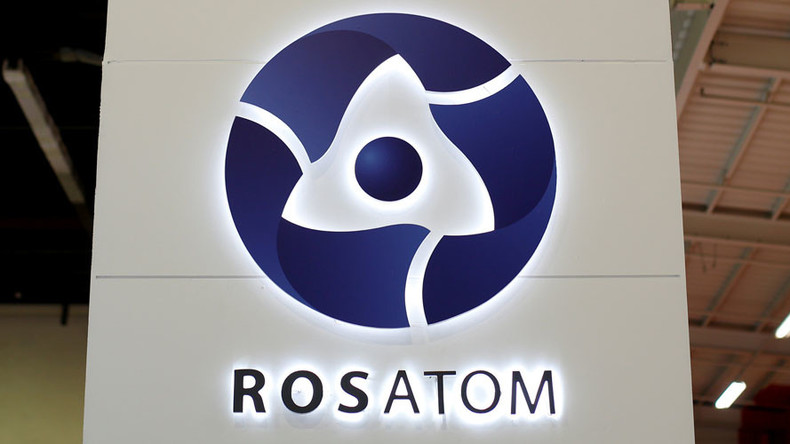 Russia's nuclear corporation has announced its business interests on the Crimean peninsula, Kommersant daily reports. Until now, Rosatom has managed to avoid Western sanctions, but the risks have escalated, lawyers say.
Rosatom's Deputy CEO Ivan Kamenskykh said in the company's 2015 annual report the institute linked to the corporation has won the contract to supply automatic power control systems to the Sevastopol power station (two generators with a capacity of 235 MW) and the Simferopol power station - two generators with the same capacity.
After the US and EU introduced sanctions against Crimea in 2014, it's a risky business to work on the peninsula.
Up until now, the only Russian companies working in the Crimea are those already included on the sanctions list. One of those is state conglomerate Rostec whose affiliate Technopromexport is building power stations in Sevastopol and Simferopol. Rosatom hasn't been sanctioned by Washington or Brussels, and has been working on projects in the US and Europe.
"Such business activity is a risk, as penalties are applied to anyone who's working there," lawyer Yuliy Tay told the media. If sanctions are applied against Rosatom, it won't be able to sign contracts with Western partners or take loans from Western banks, he added. Another lawyer, Yulia Galueva, said if these projects are regarded as social, the company may avoid sanctions.
READ MORE: Chernobyl memories faded? Kiev turns blind eye to disaster risk in nuclear deal with US
Sources in Kiev told the media Ukraine is ready to abandon supplies of Russian fuel for its nuclear power plants and buy American Westinghouse fuel in response to Rosatom's activity on the peninsula. However, some experts have warned Westinghouse fuel is incompatible with Ukraine's ageing ex-Soviet reactors and may result in a nuclear meltdown.