Kiev court rules Gazprom owes Ukraine $3.4bn in antitrust case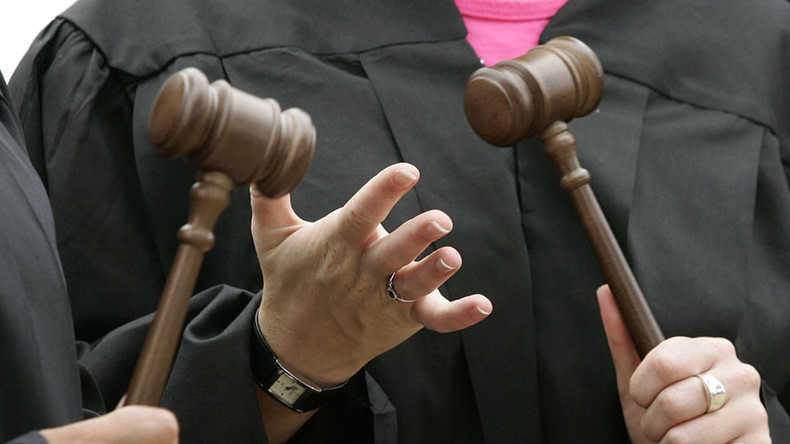 The Supreme Economic Court of Ukraine has refused to consider Gazprom's appeal on the $3.4 billion fine imposed against the Russian energy firm by Kiev authorities.
Read more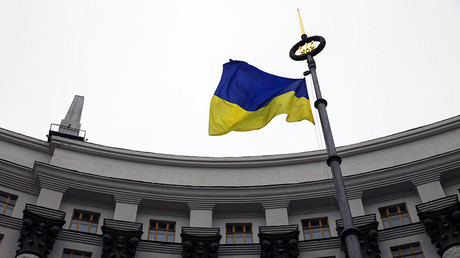 In January, Ukraine fined Gazprom for what it called the abuse of its dominant position on the country's gas transit market.
The Ukrainian anti-monopoly committee insists Gazprom has reduced the volume of gas it transits through the country, undermining the transit contract with Russia. According to the terms of the agreement, Gazprom was obliged to pump about 100 billion cubic meters of gas in 2014 through Ukraine. Instead, the Russian company pumped only 62 billion cubic meters of gas. Kiev's Naftogaz has estimated the lost revenue at $6 billion.
Gazprom says it does no business in the country, as it gives the gas to Ukraine at Russia's western border.
The Russian company called the actions of Ukraine "an attempt to exert pressure" and tried to challenge the penalty, but the lower courts for various reasons rejected the counter claims.
Russia and Ukraine have numerous counter claims over gas-related issues. Gazprom claims Ukraine's Naftogaz owes the Russian company $31.759 billion over failure to purchase the contracted amount of gas.
In return, Naftogaz is suing Gazprom for $25.7 billion. The Ukrainian state company is seeking $14 billion for alleged overpayments for gas, and $11.7 billion for Gazprom's alleged violation of the transit contract.
The next hearing on the case will most likely be in September in Stockholm.