Brussels urges Russia to lift Ukrainian transit restrictions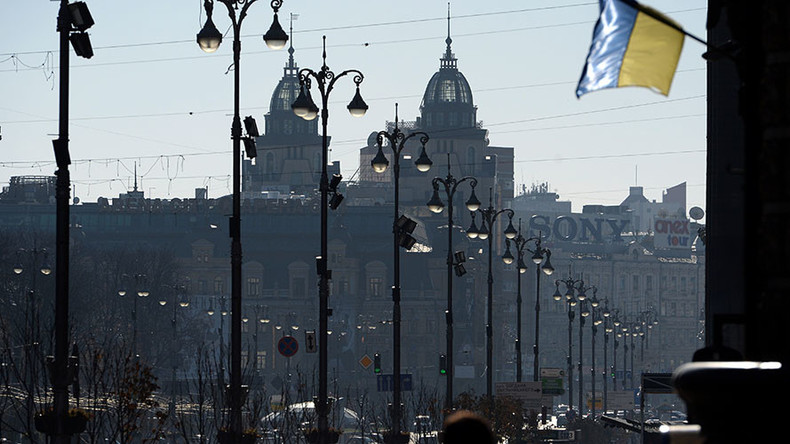 European Neighborhood Policy Commissioner Johannes Hahn has asked Russia to end the measures restricting the transit of Ukrainian goods. He also asked Ukraine not to rush responsive measures.
"I do not agree with these kinds of measures because they do not contribute to the positive development of the entire region, including Russia. I really urge Russia to take a different decision. Of course, we will do all we can to deal with this issue," said Hahn at a briefing in Kiev on Tuesday.
The EU Commissioner said he understands Ukraine's desire to respond to Russia's transit restrictions, but said this won't help to achieve any peaceful outcome.
Read more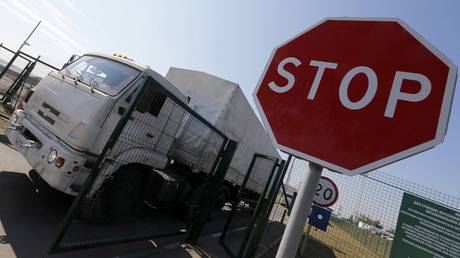 In January, the Kremlin changed transportation rules for Ukrainian goods exported to Kazakhstan through Russia. Ukraine first has to transport the goods to Belarus in sealed containers. The freight must have the GLONASS navigation system installed when it enters Russia. The tracking system is to be removed as soon as the cargo leaves Russian territory.
On July 3, Russian President Vladimir Putin applied the same rules to Ukrainian exports to Kyrgyzstan and extended the restrictions until the end of 2017.
The next day, Kiev promised to introduce reciprocal measures for the transit of Russian goods, but until now has only extended the food embargo till the end of next year.
Russia suspended the free trade treaty with Ukraine in January after Kiev signed the EU Association Agreement. Moscow said Kiev's move to open its borders to the EU compromises Russian interests and economic security. Russia is concerned that without a barrier, Ukraine could illegally supply embargoed European goods to Russia.
Before Kiev signed the EU Association Agreement, Russia and Ukraine were part of the free trade agreement between CIS countries.