EasyJet likely to move HQ out of UK after Brexit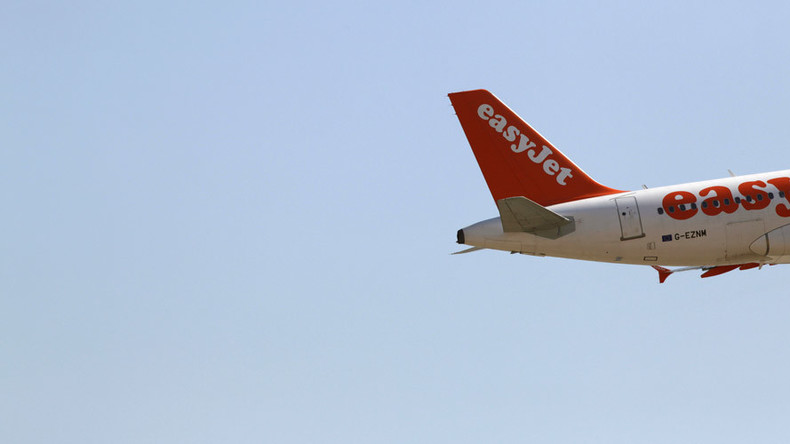 British low-cost airline carrier EasyJet is reportedly negotiating with EU aviation regulators about moving its headquarters to continental Europe. The talks follow the UK's vote to leave the EU.
Moving the office out of the UK is almost inevitable due to the Brexit vote, Sky News quotes company chief executive Carolyn McCall.
The airline said it had no immediate plans to relocate the main office from Luton Airport in Bedfordshire, but confirmed it is currently trying to obtain an air operator certificate (AOC) within Europe.
"As part of EasyJet's contingency planning before the referendum we had informal discussions with a number of European aviation regulators about the establishment of an AOC in a European country to enable EasyJet to fly across Europe as we do today," reads a statement sent to Business Insider by email.
The license will open the way for agreements in other areas, including an opportunity to base the HQ in another country and operate the company from there.
EasyJet does not plan any other structural changes until the outcome of the EU talks are clear, according to the carrier. "We have no plans to move from Luton – our home for 20 years," the spokesperson said.
Though McCall mentioned in an interview that "it remains to be seen" if EasyJet's head office would have to relocate.
Shares in EasyJet lost more than 20 percent on Monday in the aftermath of the referendum. The company expects revenue in the second half of the year to be down by "at least a mid-single digit percentage" compared to the second half of 2015.