Fitch outlines EU countries most hurt by Brexit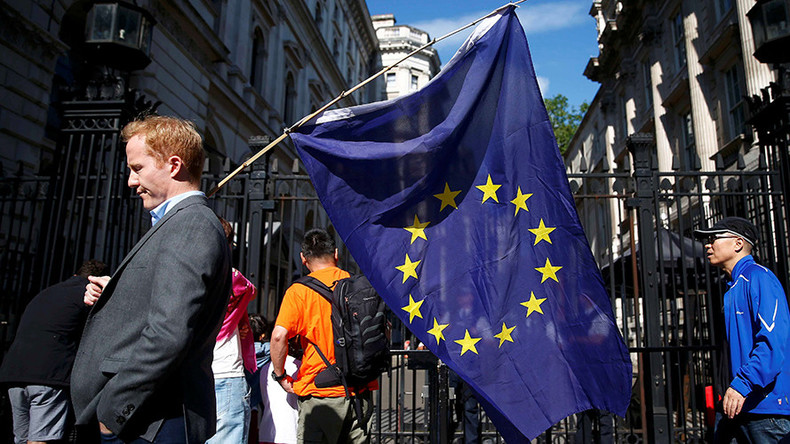 The Fitch international rating agency has compiled a list of EU countries that will be most affected by Britain's exit from the European Union.
Read more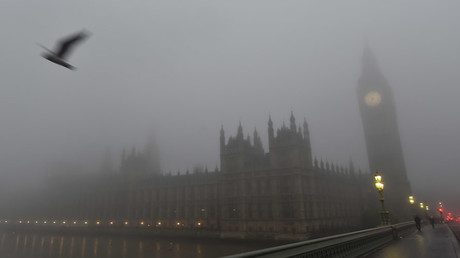 Ireland, the Netherlands, Belgium, Malta, Cyprus and Luxembourg are the most exposed, mainly due to weaker exports. These countries export goods and services to the UK which make up at least eight percent of their GDP, according to the agency.
A fall in the value of the British pound is likely to have a negative impact on EU exports to the UK because it will reduce Britain's ability to purchase in euro. At the same time, weaker sterling could boost Britain's competitiveness by making its exports cheaper abroad.
Fitch adds that the UK's decision to quit the bloc will increase political risk in Europe as well, encouraging other countries to follow suit.
According to the experts, European countries might gain from some foreign direct investment (FDI) moving from the UK. However, Germany, Luxembourg, Belgium and Malta, with a large stock of FDI and financial assets in Britain, may suffer losses in the euro value of those equities due to a sterling depreciation.
Read more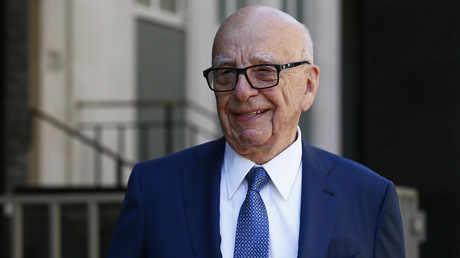 Fitch analysts also note that the loss of the UK's contribution to the European common budget means other members will have to pay more or recipients will have to accept lower EU payouts.
Earlier this week, the agency cut Britain's rating by one notch - from AA+ to AA, forecasting a negative impact of Brexit on medium-term growth. Standard & Poor's lowered UK's sovereign rating by two notches, predicting a deterioration of the country's economic performance.
Following the result of the vote, the British pound dropped 10 percent hitting a three-decade low against the US dollar. Stocks on Britain's premier FTSE 100 index fell more than 10 percent as well.
However, over the last two days, both the British currency and stock markets have made a strong recovery. London's FTSE was up two-and-a-half percent as of 10:30GMT on Wednesday after posting similar gains a day earlier. The British pound has gained half a percent on the US dollar after recording a one percent gain on Tuesday.
After several days of panic selling, other European stock markets have also rebounded. Indices in Paris and Frankfurt were up around two percent for the second consecutive day of trading.