Weaker pound makes Britain more competitive – Murdoch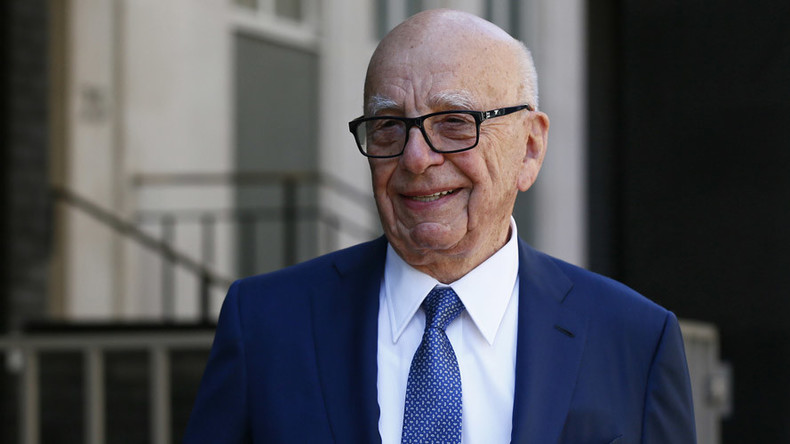 Media tycoon Rupert Murdoch says the Brexit bludgeoning which caused a sharp drop in sterling will make the UK economy more competitive, the economics editor of Sky News (partly owned by Murdoch) Ed Conway commented on Twitter.
Conway also tweeted the owner of some of Britain's best known newspapers blamed the plunge in share prices on those who had supported the campaign to remain in the European Union.
Murdoch also issued a warning to London's former mayor Boris Johnson, according to the reporter's twitter.
In the referendum Britain voted to quit the EU by 52 to 48 percent. Following the result of the vote, the country's currency dropped 10 percent hitting a three-decade low. The UK's FTSE 100 fell more than 10 percent as well.
Three major US-based rating agencies Fitch, Moody's and Standard and Poor's have downgraded the UK's credit rating.
READ MORE: UK stripped of top 'AAA' credit rating after voting to quit EU

UK Chancellor George Osborne says new austerity measures, including taxes rising and cut of the spending may be needed, to save the country £30 billion.
You can share this story on social media: