Israel wants to deliver gas to Europe via Turkey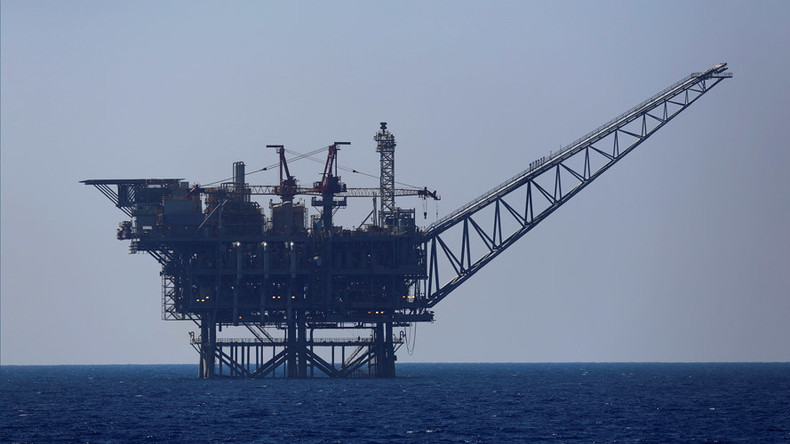 The normalization of relations with Turkey will allow Israel to supply natural gas to Europe, according to Israeli Prime Minister Benjamin Netanyahu.
The Israeli government sees the prospect of lucrative Mediterranean gas deals once ties with Turkey are mended.
"It has also immense implications for the Israeli economy, and I use that word advisedly," Netanyahu told reporters after meeting with US Secretary of State John Kerry.
Both countries have been looking for reconciliation in recent months as Tel Aviv searches for a potential buyer for its offshore gas.
Israel owns huge untapped gas fields which need to be developed. Turkey is looking for a natural gas supplier, as relations with Russia, its main provider, significantly declined after the downing of a Russian jet near the Turkish-Syrian border last year.
Turkish Prime Minister Binali Yildirim said it was too early to talk about gas deals with Israel. Though, normalizing political and diplomatic relations between the two countries will be the priority in implementing a deal, according to the PM.
The countries plan to exchange ambassadors as soon as possible after a six-year rupture, said Yildirim.
Diplomatic relations between two countries deteriorated in 2010 after the Israeli raid on a Gaza-bound aid flotilla, which killed 10 Turkish activists.
You can share this story on social media: