Brexit to have limited effect on Russian economy – Finance Minister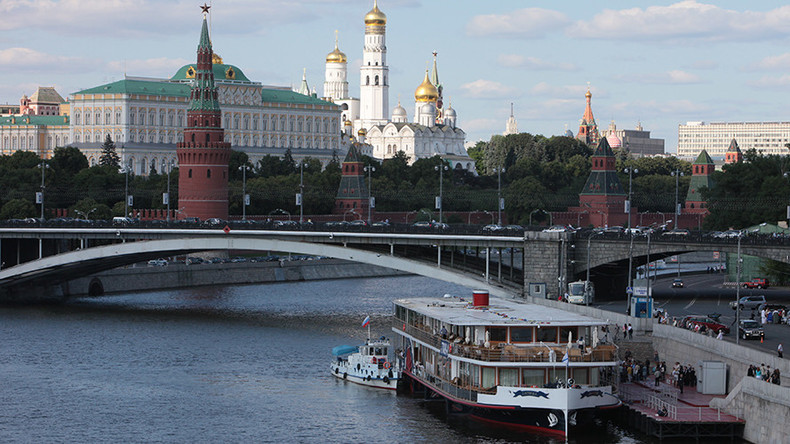 The impact of the UK leaving the EU on the Russian economy will be limited, according to Russian Finance Minister Anton Siluanov. However, it may result in a further drop in oil prices, the weakening of the ruble and growing volatility, he added.
"The UK vote has shown that hopes for a cloudless recovery by the markets and the global economy were overly optimistic. There will be two key consequences: a sharp increase in market volatility and uncertainty about the future development of the global economy," said Siluanov.
He warned of volatility on the financial markets, a drop in oil prices and the weakening of the ruble, but he said it will be less significant than Russia had experienced previously.
The Russian ruble fell to 65.49 against the dollar on Friday, but got slightly stronger against the euro, trading at 72.45. The ruble-traded MICEX was down 2.69 percent, while the dollar-denominated RTS slid 4.64 percent.
The Central Bank of Russia said Friday's collapse of global markets was predictable, and the regulator has all the instruments to work in such conditions.
Former Finance Minister Aleksey Kudrin, who is President Vladimir Putin's adviser on economic issues, said he sees no significant consequences of Brexit for the Russian economy, but the country has its own problems to take care of.
On Friday, almost 52 percent of Britons voted for UK to leave the European Union.