ECB ready to deal with financial impact of UK exit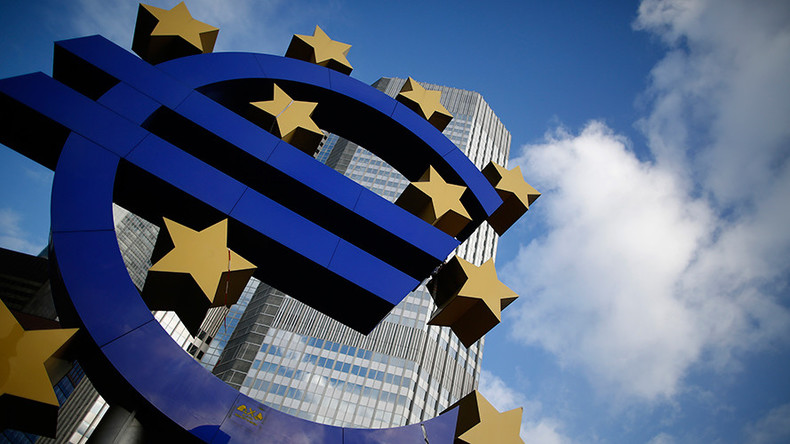 The European Central Bank says it is ready to manage the impact on the financial markets and the banking system as a result of Britain leaving the EU.
"The ECB is ready, today everyone is in place and there will be instructions from the governing council," Ignazio Angeloni, a member of ECB's supervisory board, said at a conference in Rome.
READ MORE: Bank of England to support markets after Brexit financial fallout (VIDEO)

Angeloni stressed that creating a banking union in the EU had not been completed. In the wake of the UK decision, he sees leaving a "half-baked cake" as an extra risk factor to the system.
The ECB continues to fulfill the responsibility of providing price and financial stability in the eurozone, according to the statement, posted on its website. The Bank stands ready to provide additional liquidity in euro and foreign currencies, if necessary.
European stocks and the euro plunged on Friday after Britain voted to leave the EU. The common currency suffered its biggest fall since its introduction in 1999.
The prospect of UK leaving is a hard blow for the EU as the bloc would lose its second biggest economy by GDP. The EU could potentially lose about a sixth of its economic output.