Iran's deal with Boeing covers purchase of 109 jets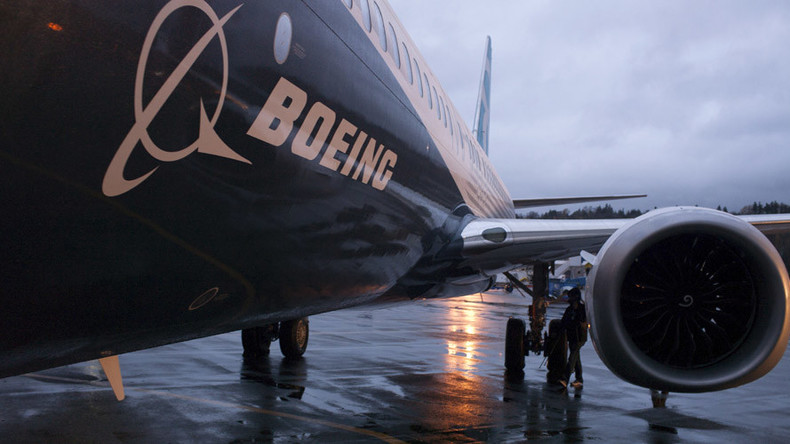 The milestone agreement between Iran and US aircraft manufacturer Boeing will include the purchase of 109 passenger planes, split almost equally between 737 and 777 models, Reuters quotes an unnamed Iranian official.
Read more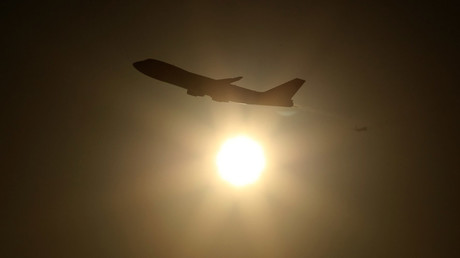 In addition, Iran's national airline plans to acquire the latest version of Boeing's 747 jumbo jet under the deal that has yet to be approved by both the Iranian and US governments, the official said.
He said half of the 109 aircraft ordered would be narrow-body 737 jets with the financing yet to be finalized.
The provisional agreement is the first deal for Boeing with the Islamic Republic since the Iranian Revolution in 1979.
Iran's Foreign Minister Mohammad Javad Zarif hopes the deal with the US plane maker would speed up finalizing a $27 billion contract with Airbus to buy 118 planes.
The deals will only go ahead after receiving export licenses from the US Treasury for the significant American technology built into both Boeing and Airbus airliners.
"We thought to speed up our ties with Airbus, we should make a deal with Boeing first. Now we feel the situation is ripe for both," Iranian Foreign Minister Zarif told ILNA news agency.
Iran's air fleet needs a significant upgrade with 230 of its 250 passenger planes requiring extensive maintenance, according to the head of the country's Civil Aviation Organization, Ali Abedzadeh.