Daimler inks deal to open Mercedes-Benz plant in Moscow Region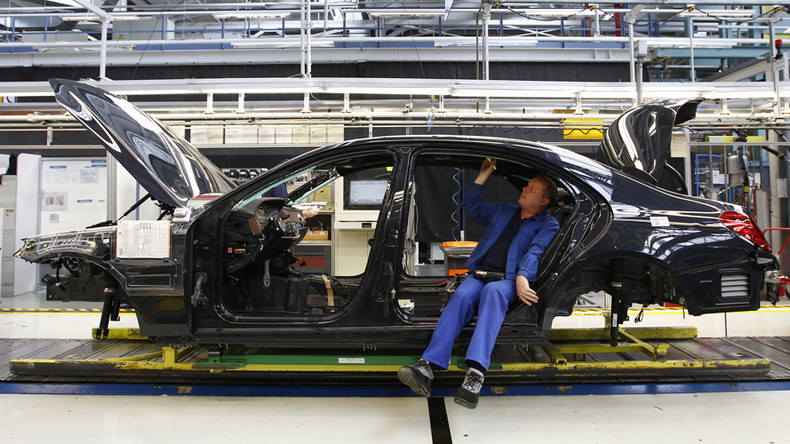 The assembly of Mercedes-Benz vehicles at the new plant in the Moscow Region is expected to be launched in 2019, according to the deputy chairman of the local government, German Elyanyushkin.
Read more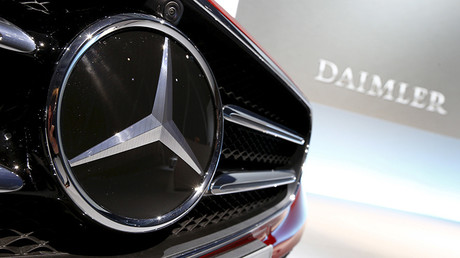 "An agreement was signed with Mercedes at the St. Petersburg International Economic Forum on the distribution of production in Moscow region. In 2019, when, hopefully, the production starts, it will improve business environment in the Solnechnogorsk district," he said on Wednesday.
The official added that at the moment such an agreement is particularly important from a political point of view.
The construction of the new plant may start by the end of this year, business daily Vedomosti cited its sources as saying.
The Russian Trade Ministry has agreed earlier this month that German automaker Daimler AG could start the assembly of Mercedes-Benz vehicles in the Esipovo Industrial Park in the Moscow Region.
Deputy Director of Transportation Vsevolod Babushkin then said the plan had been approved by the ministry and was awaiting the green light from the regional authorities, adding that "the Moscow Region was interested in the project."
Read more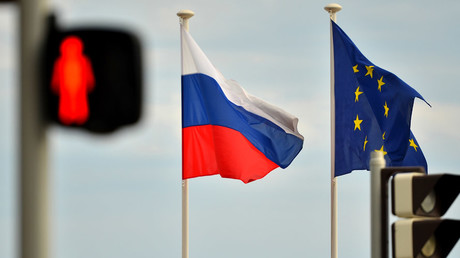 The new plant will assemble E-Class, S-Class, A-Class model sedans as well as ML and GL models. The company intends to produce 25,000 cars annually.
The German automaker currently has a joint venture with KAMAZ, which produces trucks under the Mercedes-Benz brand in the Russian Republic of Tatarstan. Daimler owns a 15 percent stake in the enterprise. Daimler also has an assembly line for Mercedes-Benz Sprinter Classic minibuses at the Nizhny Novgorod facilities of Russian automaker GAZ Group.
In light of the current political situation, European companies are striving to localize production in Russia to avoid counter-sanctions and hold on to their share of the Russian market.