Posh restaurant near Kremlin ditches Visa & MasterCard to prop up Russian payment system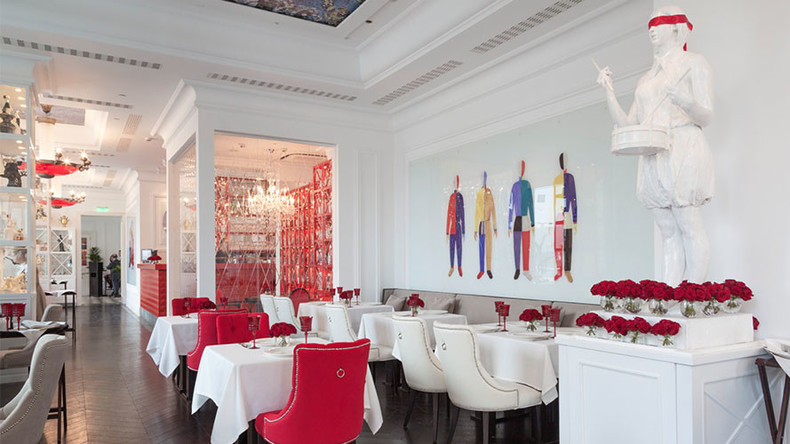 Russian restaurant Dr. Zhivago in the Hotel National just meters from the Kremlin, now only accepts Mir national payment system cards and cash, snubbing Visa and MasterCard.
Restaurant owner Aleksandr Rappoport in an interview with The Village said the Mir payment system is a leading Russian financial product and it needs to be supported.
"The visitors should have no problem. We warn them we only accept certain cards. All over the world one can come to visit a place and hear: "We only accept American Express", or, on the contrary, "We do not accept American Express." This is normal. In addition, each of our restaurants has an ATM," Rappoport said.
Rappoport also owns a Chinese restaurant, which now only accepts Chinese UnionPay cards as an experiment.
If clients do not have cards from the newer payment systems, the restaurants have an ATM they can use Visa and MasterCard to obtain cash. The restaurant will return the cash withdrawal fee.
The Mir payment system started in Russia in April 2015 after a group of Russian banks (SMP Bank, InvestCapitalBank, Russia Bank and Sobinbank) were no longer able to use Visa and MasterCard because of US sanctions.
The Mir cards are intended to be used mostly in Russia, but people can use them abroad ,as agreements on issuance of co-badged cards under the brands of Mir-Maestro, Mir-JCB and Mir-Amex have been signed.
You can share this story on social media: