New French law could shield Russian assets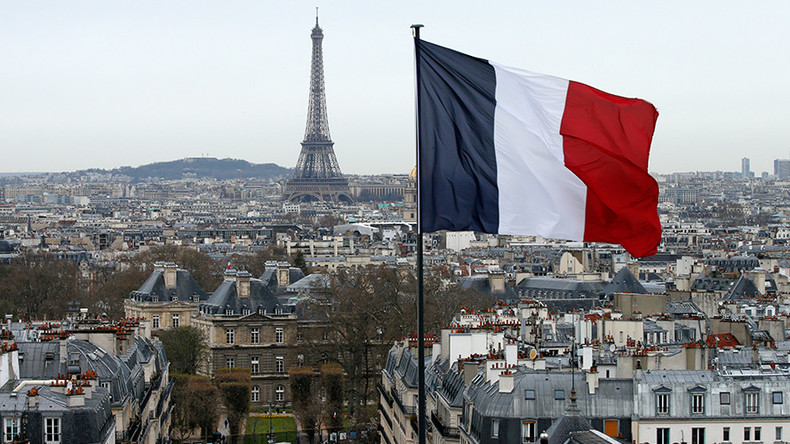 The French government is considering amendments to its anti-corruption law that would help foreign countries protect their assets from being frozen in business disputes.
The updated bill on transparency and the fight against corruption will allow assets to be frozen only if the country that owns them "has expressly agreed to the implementation of such a measure."
France will able to freeze the assets "specifically used by the state for other purposes than non-commercial public service," according to the amendment.
READ MORE: Yukos 1995 privatization was illegal – Russia's Investigative Committee

The step follows the case of former Yukos shareholders, who won $50 billion in damages from Russia in The Hague Arbitration Court last year. The ruling was overturned earlier this year, but the former investors say they are planning to appeal.
Once Russia's biggest private oil company, Yukos was charged with tax crimes and declared bankrupt in 2006 with its assets sold at auction as part of the liquidation process.
The former Yukos shareholders tried to use the initial decision to target Russian state assets. These included 40 bank accounts, 10 buildings, including Russia's mission to UNESCO. The group has taken similar steps in Britain, Germany, Belgium and the US.
Last December, a Paris court denied Russia's appeal to suspend the assets freeze. The freeze aimed at seizing Russia's stake in the Euronews TV channel and the accounts of Russian state media organizations TASS, VGTRK and Russia Today.
The anti-asset freezing bill is currently being discussed by the members of the National Assembly.
The vote is expected later this month.