US crude rises above $51 for first time since July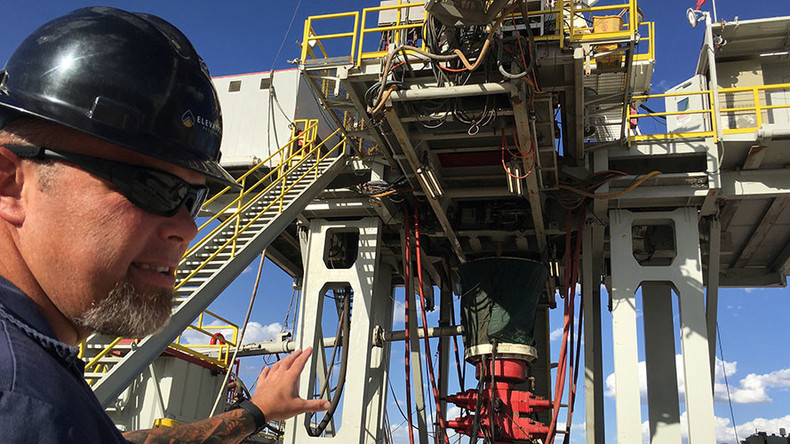 The American crude benchmark West Texas Intermediate reached a ten-month high on Wednesday, at over $51 per barrel. Analysts attribute the price spike to outages in Nigeria, higher demand in China and a larger-than-expected drop in US crude stockpiles.
Read more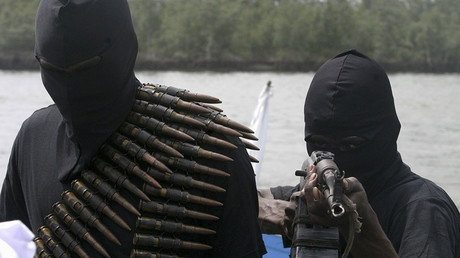 The North Sea benchmark Brent was also on the up, trading above $52 per barrel, the highest level since last October.
"The market sentiment is positive; the trend and the momentum points to further gains," Carsten Fritsch, commodities analyst at Commerzbank told Reuters.
Crude is buoyed by supply disruptions in Nigeria, where militant groups in the Niger Delta have sent the OPEC member's production to 20-year lows. The group known as the Niger Delta Avengers has vowed to collapse the country's oil operations.
According to Nigerian Oil Minister Emmanuel Ibe Kachikwu, output in the country has plummeted to 1.5-1.6 million barrels per day (bpd), down from 2.2 million bpd in January.
Another reason for rising oil prices is China, the world's second largest oil consumer. Beijing's crude imports showed the biggest year-on-year increase in more than six years. This data is reassuring investors that China's economy is recovering.
"China's economic activity is not slowing down as much as expected, which is a support to the market," Kaname Gokon from Okato Shoji brokerage told Reuters.
The American Petroleum Institute said late Tuesday that US crude inventories decreased by 3.6 million barrels last week, more than analysts had estimated.
Since reaching 12-year lows of $27 per barrel in January, oil prices have nearly doubled. However they are still well below the 2014 peak of over $100 per barrel.