Hef sells Playboy mansion to Twinkies heir
The Playboy Mansion, known as the home of extravagant parties where wine flowed like water and scantily clad women scampered around the grounds, is being sold to the bakery billionaire who lives next door.
Read more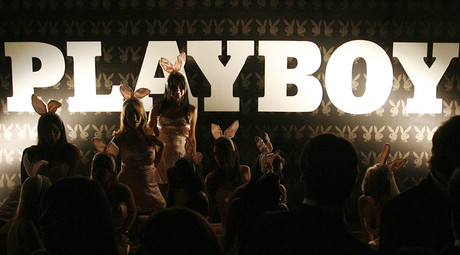 32-year-old Daren Metropoulis has agreed to buy the iconic home for more than $100 million. Earlier this year the Playboy Mansion was listed for $200 million.
A spokesman for Playboy Enterprises confirmed the sale but would not elaborate on the deal.
Playboy founder Hugh Hefner, who is now 90 years-old, will continue to live in the mansion until his death, according to Metropoulos's representative.
The house was built in 1927 and bought by Heffner in 1971 for a reported $1.1 million. He has used it has home ever since.
The new owner purchased the property next door in 2009 for $18 million and aims to eventually connect both residences.
"The heritage of this property transcends its celebrity, and to have the opportunity to serve as its steward would be a true privilege," Mr. Metropoulos told the Wall Street Journal.
Hugh Hefner's sold the Playboy Mansion to his neighbour for £138m - Hefner can still live there until he dies though pic.twitter.com/AczxWE5uze

— CapitalLivNews (@CapitalLivNews) June 7, 2016
The listing describes the home as an almost 20,000 square foot mansion with 29 rooms, including 12 bedrooms, with five acres of grounds. In the 1970s Mr. Heffner added a heated swimming pool.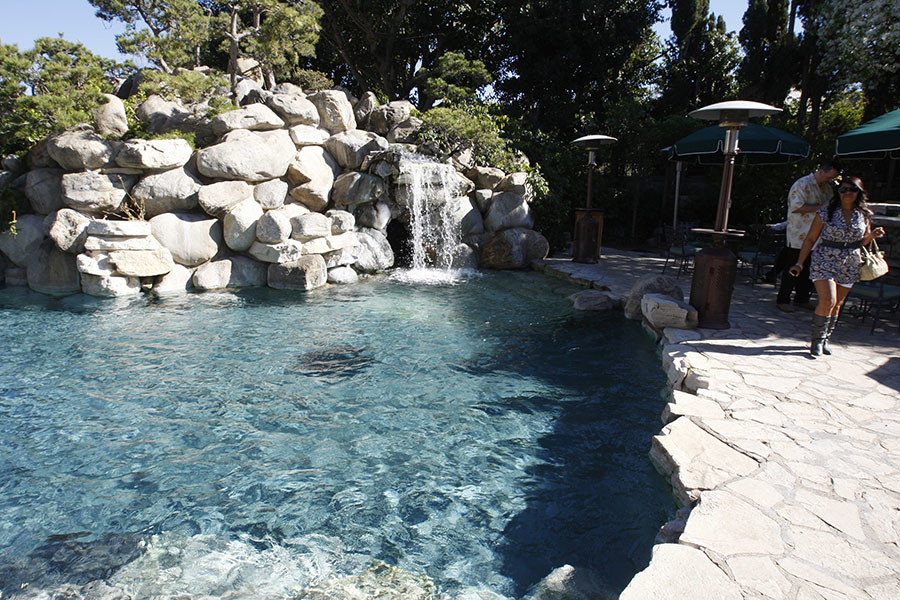 Real estate experts say it is quite common to pay a premium to purchase adjoining properties to be sure a new buyer wouldn't interfere and divide the territory or disrupt the neighborhood.
Daren Metropoulos is co-owner of the bakery firm Hostess Brands. The Metropoulos family has owned and sold such brands as Pabst Blue Ribbon beer, Perrier Jouet champagne, Ghirardelli chocolates, Bumble Bee tuna, Chef Boyardee canned goods and Duncan Hines baking mixes.